WANDERERS

Please mark your calendar for EYSO's next concerts on March 14

(2 PM, 4:30 PM, 7 PM)
More details will be available soon
The concerts will livestream at
EYSO.org/Concert
AUDITION APPLICATIONS OPEN

Audition applications and helpful information can be found at
EYSO.org/Join-EYSO
"Why" and "How" videos located on this page are published in Spanish and English
Audition materials available in Spanish and English
VIRTUAL OPEN HOUSE DATES

Join our virtual open houses on February 21 and April 18 from 3:30 PM to 7 PM.
Further informational opportunities will take place on February 24, March 9, and March 29 with our "Conversations with Staff" series. Please visit
EYSO.org/Season
for more information.
Spotlight on EYSO board members, students, and alumni. Get to know EYSO in a whole new light!


 • ALUMNI •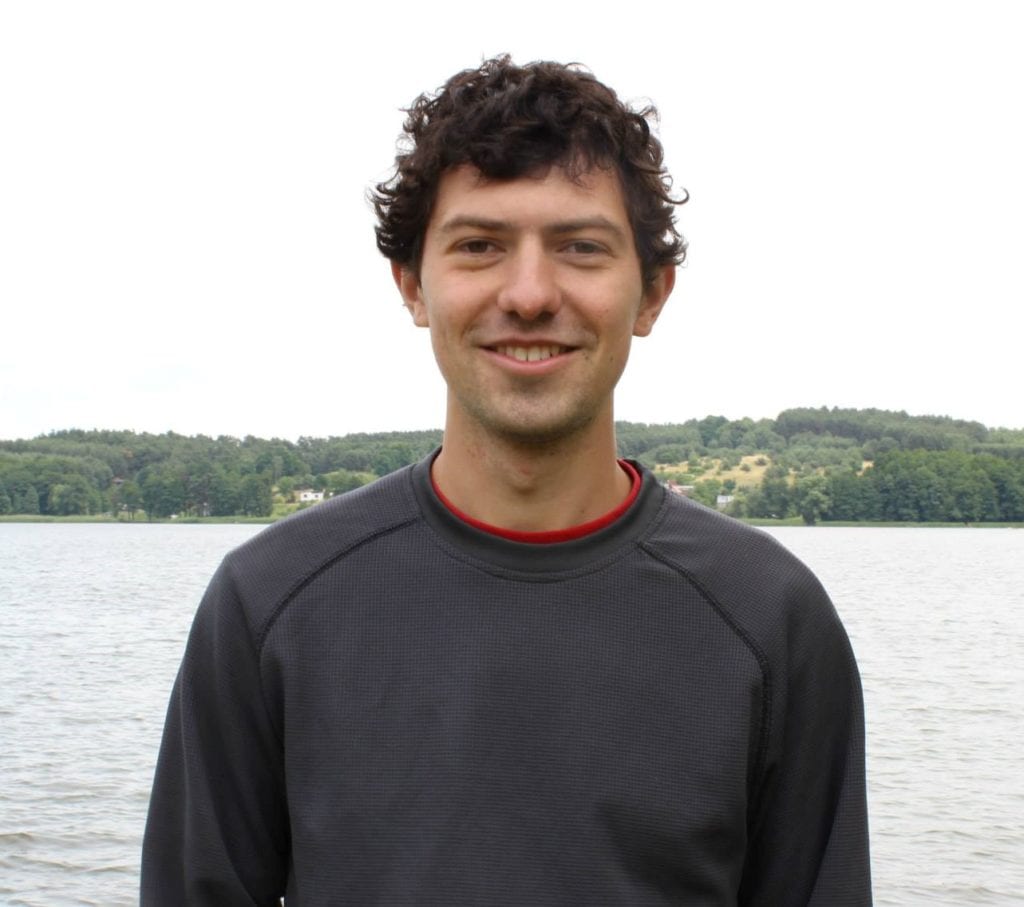 SPOTLIGHT ON EYSO ALUMNI TODD ANDERSON
Todd Anderson remembers EYSO as an important part of his high school experience, even if he isn't actively playing bass these days. Today, he is a motorsports consultant and professional boat racer: "What I do for a living, all my clients do as a hobby," he explains. Growing up, boat racing was a family tradition—during the school year, Todd focused on school and music activities like EYSO, and over the summer, he spent time on the water learning to race with his father and brothers. At college, he completed a double-major in music and business, and after school he decided to pursue his dream full-speed in the motorsports industry. 

"There were a lot of good life experiences in EYSO—you have to practice every day, just like I have to work on my racing every day," Todd says. "It's all these little steps working toward a big goal." In EYSO, Todd saw how important his individual preparation was during rehearsals and performances with a larger group; in racing, his own preparation plus support from a team of engineers often leads to a trophy bearing just Todd's name. "They don't necessarily get much recognition, but it's really a collaboration of about half a dozen people" coaching him to victory, he acknowledges. He sees a similar team aspect in the upbringing of musicians: "You have a private teacher, you have a conductor, you have a section leader…people all around you" working together towards the big goal of a performance.

Todd says that it's been fun and rewarding to carry on his family's racing legacy over the past several years, but he doesn't plan to stay in the professional motorsports field forever. "I'm actually working on two master's degrees—an MBA and a finance master's, trying to give myself options." Congratulations on all you've achieved, Todd! EYSO is proud to have been a part of your story, and we're excited to see what you do next.

- Article written by Membership Coordinator and Music Librarian Emily Krasinski
Two words that mean SO much! We are grateful to ALL EYSO supporters. On that note, we'd like to highlight this month's special supporters...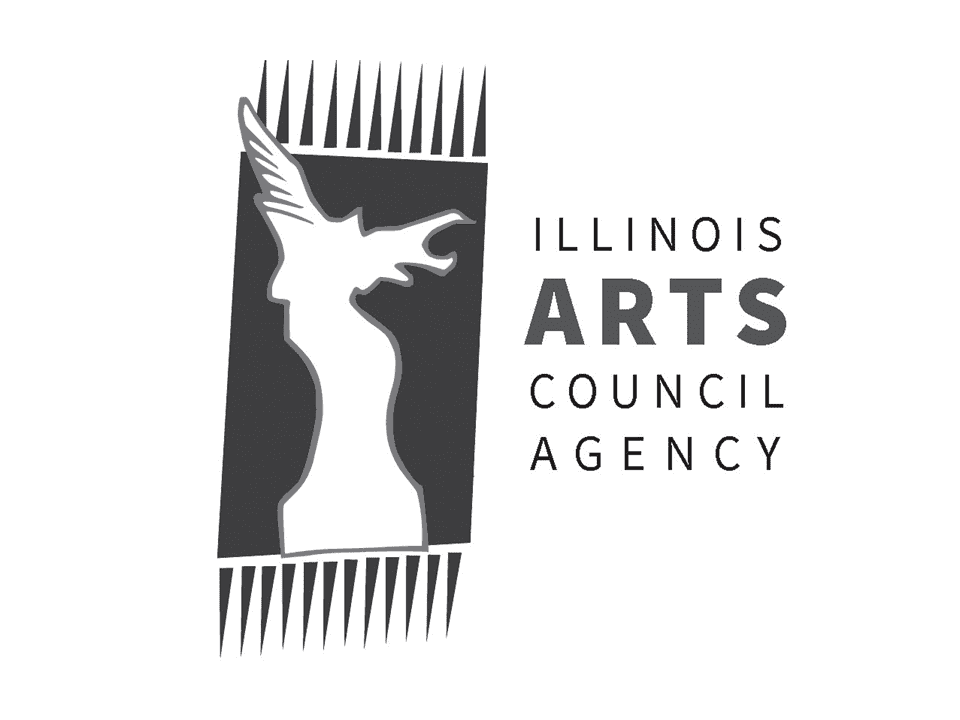 GRANT AWARD BY ILLINOIS ARTS COUNCIL AGENCY

Thank you to Illinois Arts Council Agency (IACA) for awarding EYSO another season of support.
EYSO is grateful for the many years of support provided by IACA and their work in advocating for the arts in Illinois. 
Simple Ways to Support EYSO
If you're an Amazon shopper, please bookmark:
smile.amazon.com
and select
"Elgin Youth Symphony Orchestra"
as the nonprofit to support. This is an easy way to give to EYSO doing what you're already doing. Every amount adds up and is a great help to our fundraising efforts.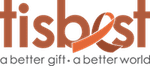 Tisbest.org
is fueling the movement to replace gifts of stuff with gifts of good that meaningfully connect individuals with important causes. EYSO is one of the nonprofit organizations gift card holders can support. Here's a list of all U.S. nonprofit organizations supported via tisbest.org:
All U.S. Charities (click here).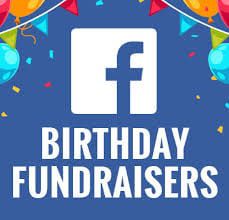 Are you an EYSO fan? Do you (or even your pet) have a birthday coming up? Consider hosting a Facebook birthday fundraiser benefitting EYSO. We will even send thank you birthday notes to your supporters. We can send electronic OR paper birthday thank yous. Simply send your list of birthday fundraiser supporters to our development director and we'll be happy to thank everyone accordingly. Reach out to Kari at KLChristensen@eyso.org. Happy Birthday!
THANK YOU FOR TAKING NOTE!
If you'd like to be notified by email when these monthly newsletters are posted, please click the button below to sign up.