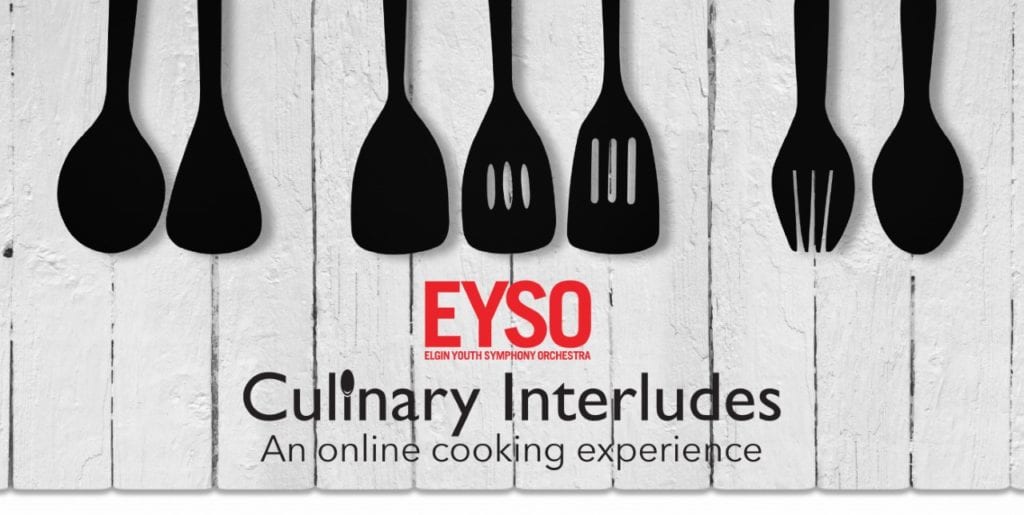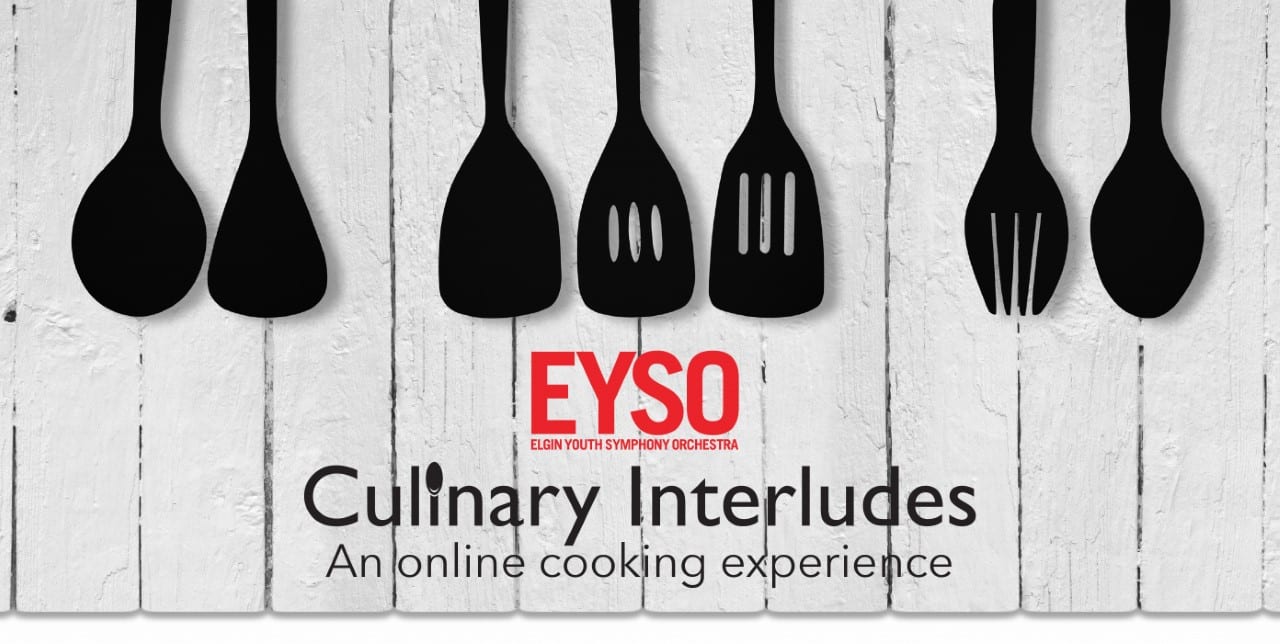 Scroll to bottom for Balmoral Restaurant article links…
PURCHASE LOCAL TICKETS BY 3 PM ON FEBRUARY 11
---
Week Four – Balmoral

Campsie Glen Chicken
The Campsie Glen Chicken is the bestselling recipe from the award-winning Balmoral Restaurant in Campton Hills, IL. Chicken Breast paired with Smoked Bacon and a Stilton Blue Cheese Sauce creates a comforting, decadent meal that will make dinner seem like a royal feast in the Scottish Highlands.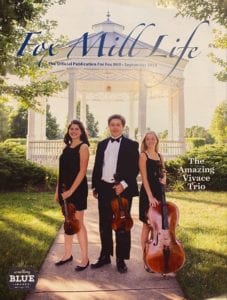 Featuring the Sounds of Scotland by the Vivace Trio!
These three passionate musicians are all honors chamber ensemble students at EYSO. Vivace Trio is what you might call their passion project.
Cate, Harry, and Kennedy (left to right in photo) have recorded string renditions of Scottish music for you to enjoy on this special occasion.
We can't wait to see you on Saturday night!
(Click here to check them out on Facebook)
---
Program for the Evening
EYSO Musical Interlude
Your Chef Returns, Recipe Assembly & Cooking
EYSO Musical Interlude
Plating Your Culinary Creation!
Door Prize Drawing!
Music to End the Evening
Thank You for Cooking & Dining with EYSO!
---
Learn More About Balmoral & Their Work in the Community
(Click the links below to read more...)