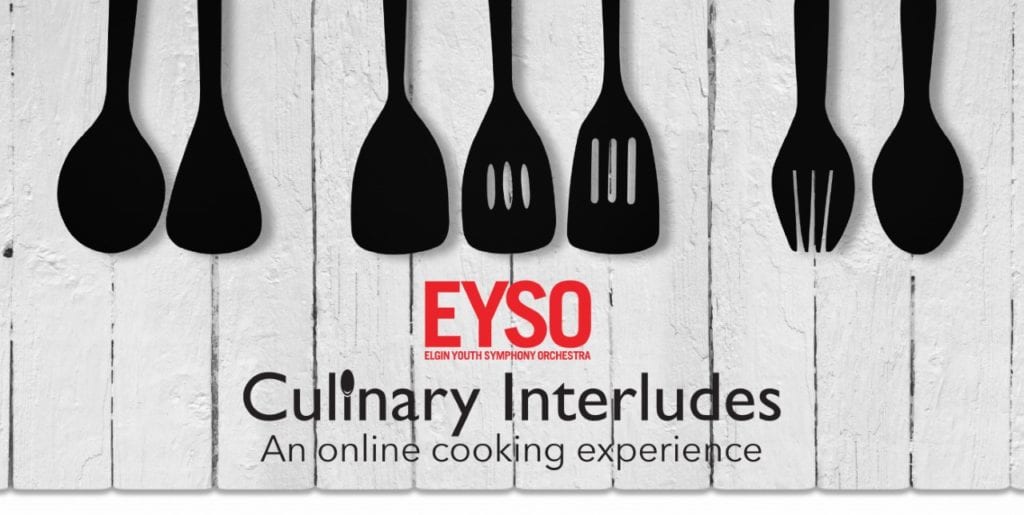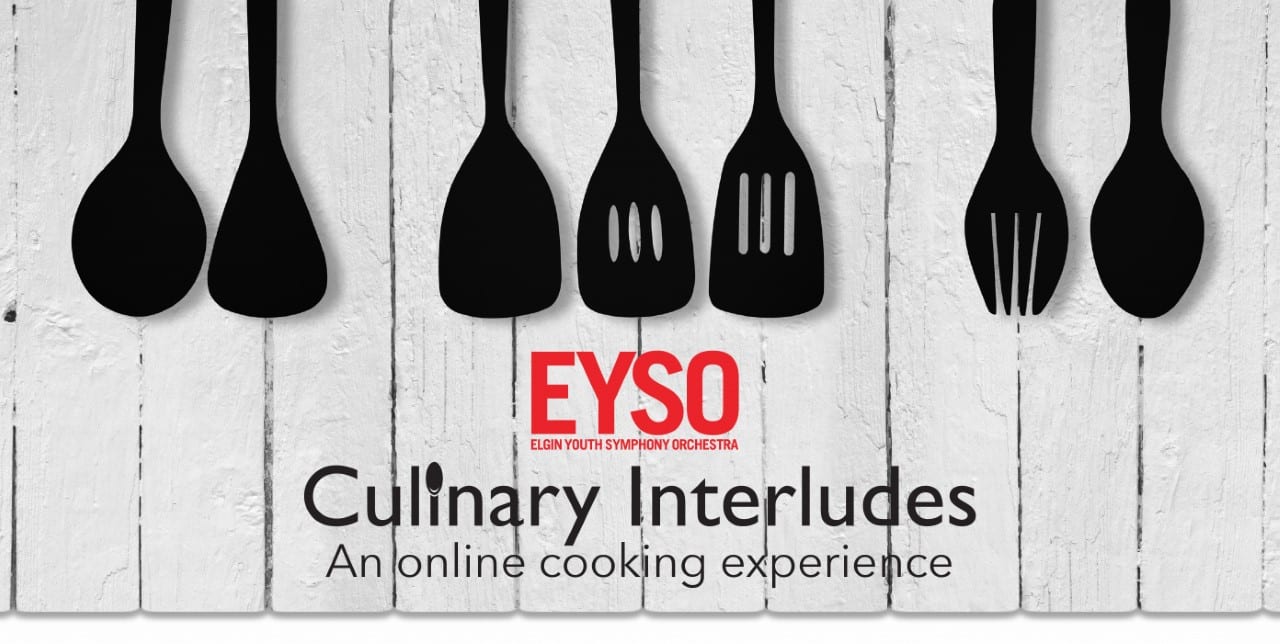 Week Two – Priority Events
PURCHASE BY:
REMOTE: 1/29/2021 at 9 AM CST
LOCAL: 1/28/2021 at 9 AM CST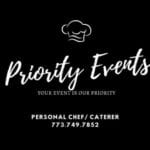 ---
Pollo Guisado (Puerto Rican Chicken Stew)
Pollo Guisado is a delicious Puerto Rican Chicken stew packed with flavors of the island and colors of the earth. Tasty, healthy and filling, the stew is prepared with chicken, potatoes & carrots and seasoned with olives with a base of sofrito, adobo, sazon and lots of love.This dish is so easy and satisfying that the entire family will enjoy.

_________________________________________
Meal Pairing Suggestions:
A crusty bread or baguette
Avocado for garnish
A Modelo or light pilsner beer or cocktail made with a light rum (for those age 21+)
Note: If you have purchased a LOCAL package, please pick up your meal kit at Blue Goose Market (300 S. 2nd Street, St. Charles, IL 60174) at the deli counter between 12 PM to 6:30 PM on Saturday, January 30, 2021 (only). 
PLAN AHEAD! WINTER WEATHER ALERT FOR SATURDAY JAN. 30 BEGINNING AT 3 PM CST.
---
with Host Anthony Krempa, EYSO Philharmonia Conductor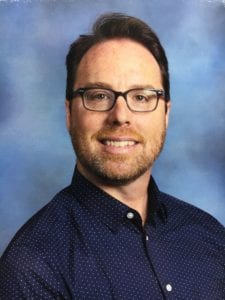 ---
EYSO Musical Interlude
Your Chef Returns, Recipe Assembly & Cooking
EYSO Musical Interlude
Plating Your Culinary Creation!
Door Prize Drawing!
Music to End the Evening
Thank You for Cooking & Dining with EYSO!