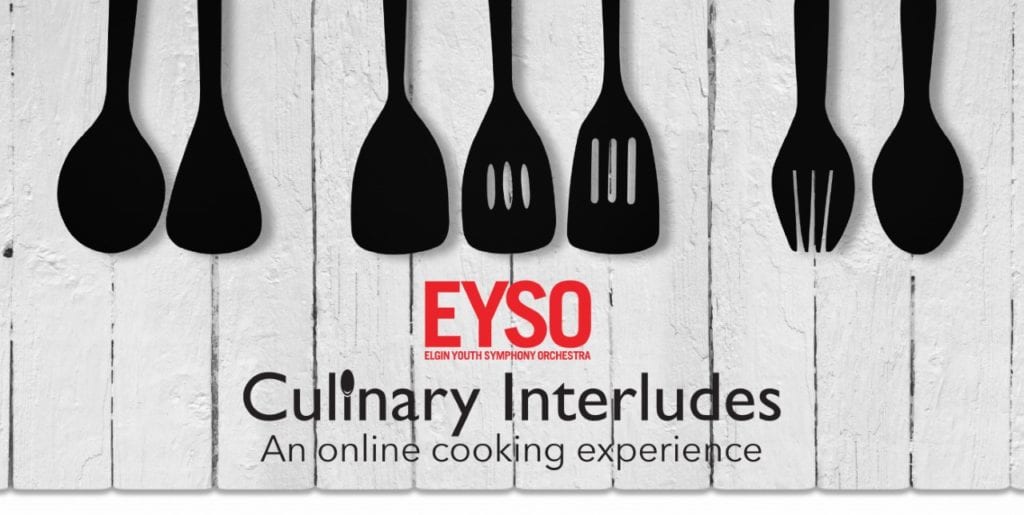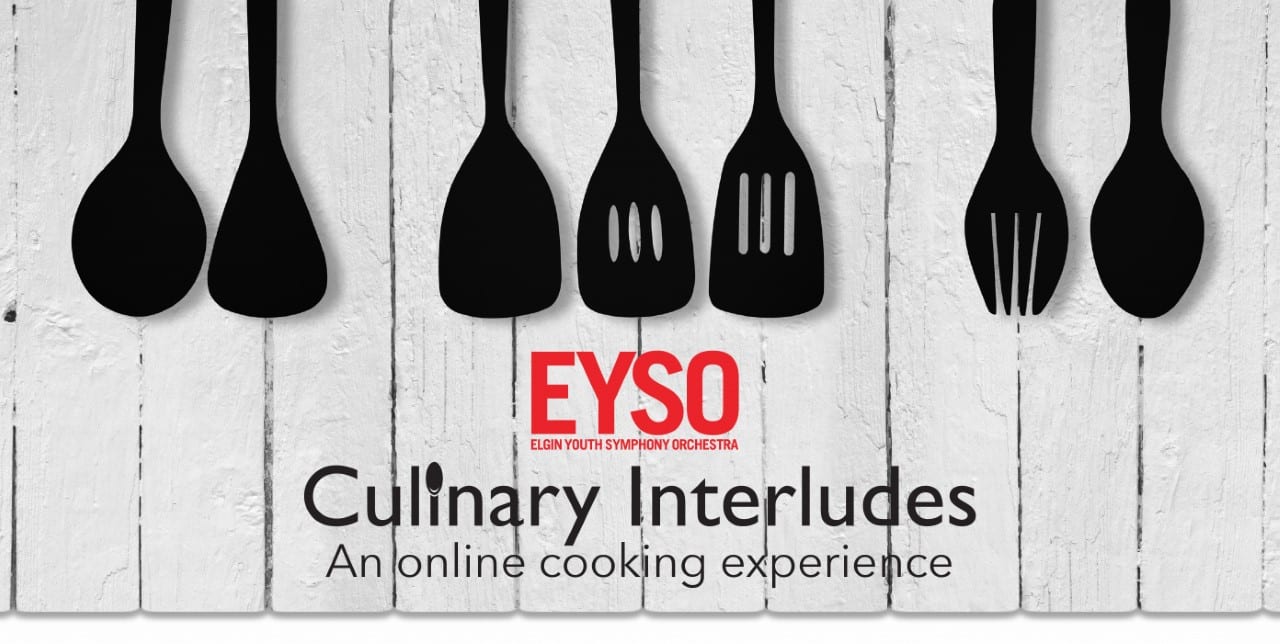 Week Two – Priority Events
PURCHASE BY:
REMOTE: 1/29/2021 at 9 AM CST
LOCAL: 1/28/2021 at 9 AM CST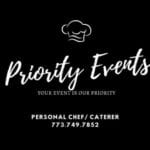 Pollo Guisado (Puerto Rican Chicken Stew)
Pollo Guisado is a delicious Puerto Rican Chicken stew packed with flavors of the island and colors of the earth. Tasty, healthy and filling, the stew is prepared with chicken, potatoes & carrots and seasoned with olives with a base of sofrito, adobo, sazon and lots of love.This dish is so easy and satisfying that the entire family will enjoy.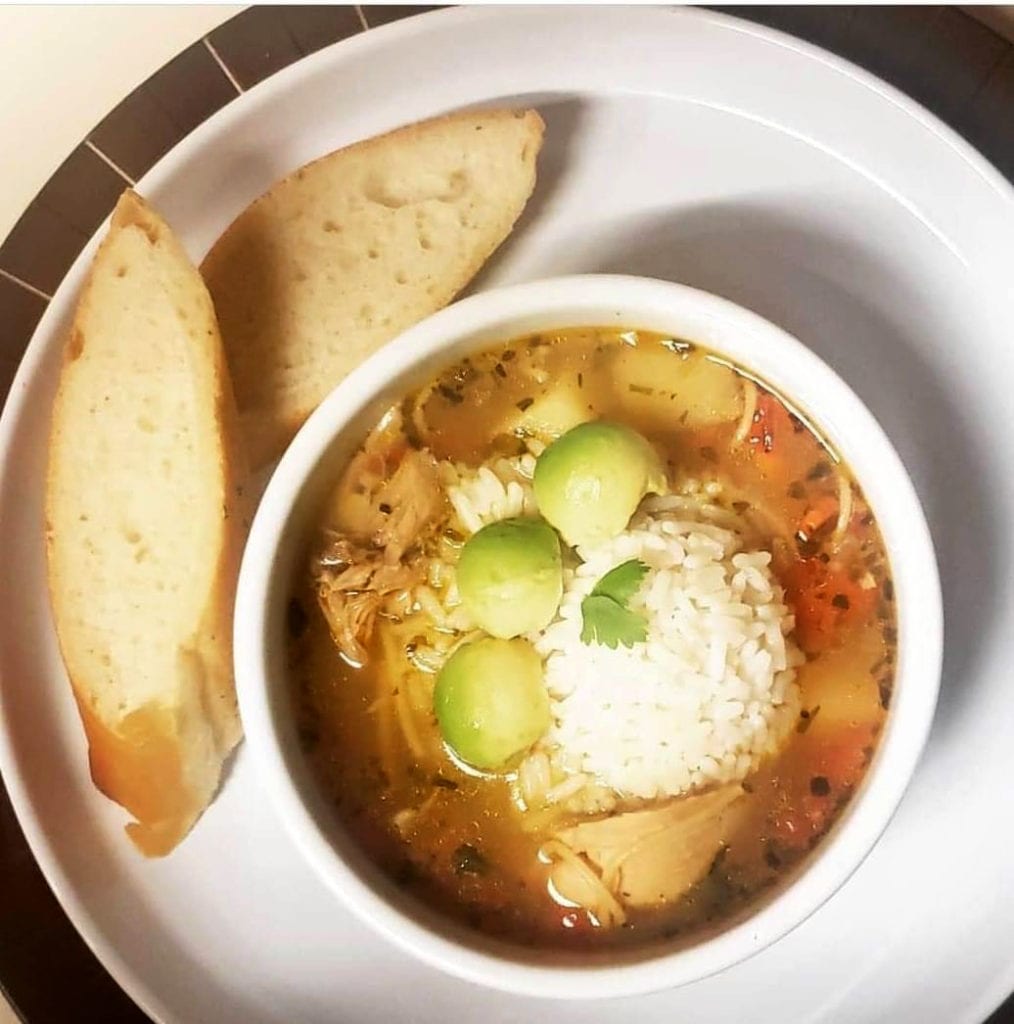 ---
with Host Anthony Krempa, EYSO Philharmonia Conductor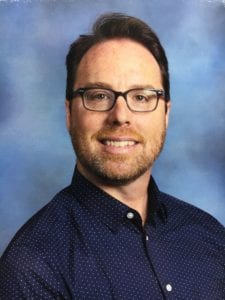 ---
EYSO Musical Interlude
Your Chef Returns, Recipe Assembly & Cooking
EYSO Musical Interlude
Plating Your Culinary Creation!
Door Prize Drawing!
Music to End the Evening
Thank You for Cooking & Dining with EYSO!