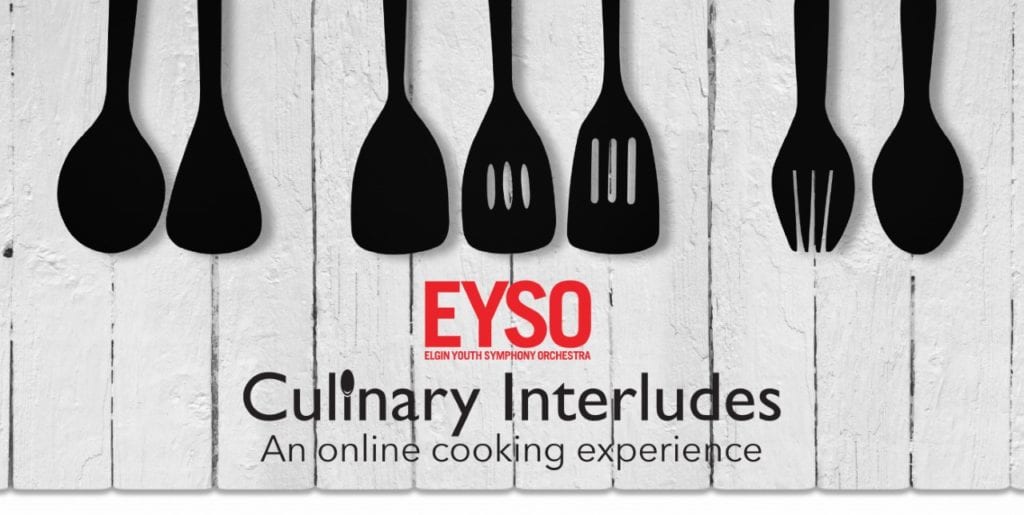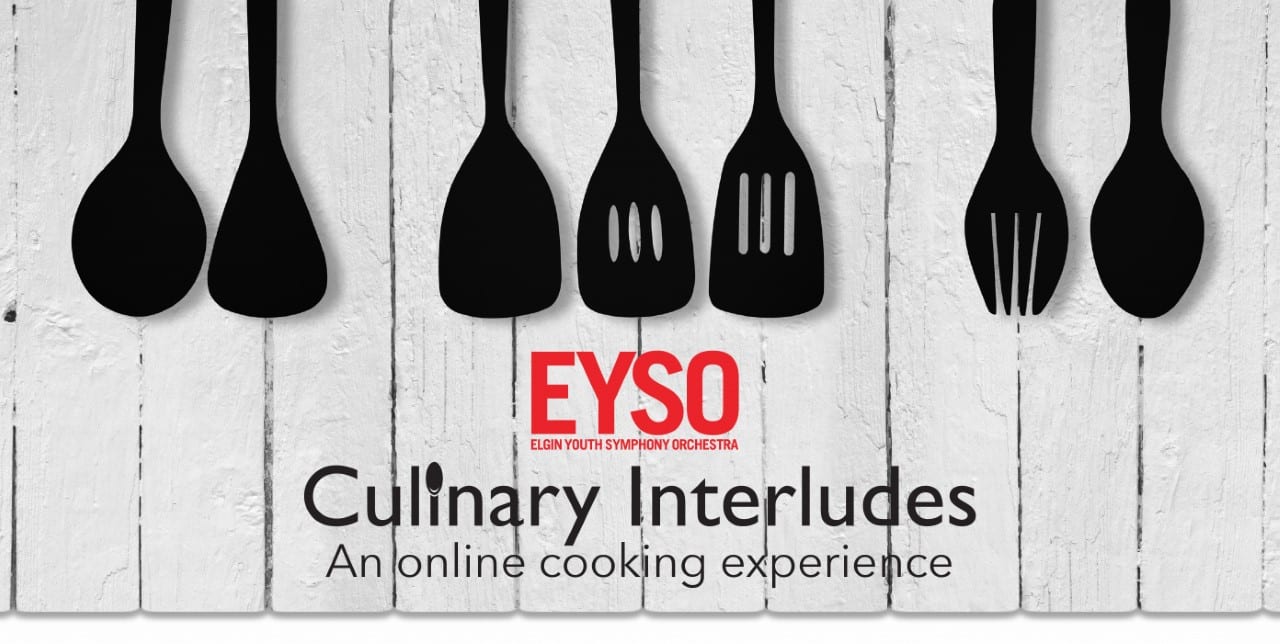 This Week is Closed. Thanks to all who joined us!
Week One – Blue Goose & Baked Ratatouille
PURCHASE BY:
REMOTE: 1/22/2021 at 9 AM CST
LOCAL: 1/20/2021 at 9 AM CST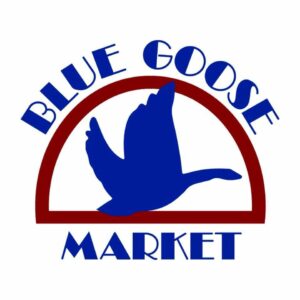 300 S. 2nd Street, St. Charles, IL 60174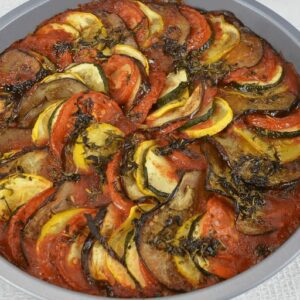 Baked Ratatouille
Ratatouille is a well-known vegetable stew hailing from Provence, a region in France famous for the bounty of its produce. With eggplant, tomatoes, yellow squash, bell peppers, zucchini, garlic, and herbs this healthy and comforting staple can be served as a main or side dish. This dish will definitely warm you on a cold January day.
Note: If you have purchased a LOCAL package, please pick up your meal kit at Blue Goose Market (300 S. 2nd Street, St. Charles, IL 60174) at the deli counter between 12 PM to 6:30 PM on Saturday, January 23, 2021 (only). 
Zoom Info will be shared by email about one day prior to the event.
---
Pairing Suggestions from the Chef!
How about….
A nice crusty bread/baguette and/or
A (Provençal) Rosé wine
(these items can be found easily at Blue Goose Market)
With Host Matthew Sheppard, EYSO Artistic Director!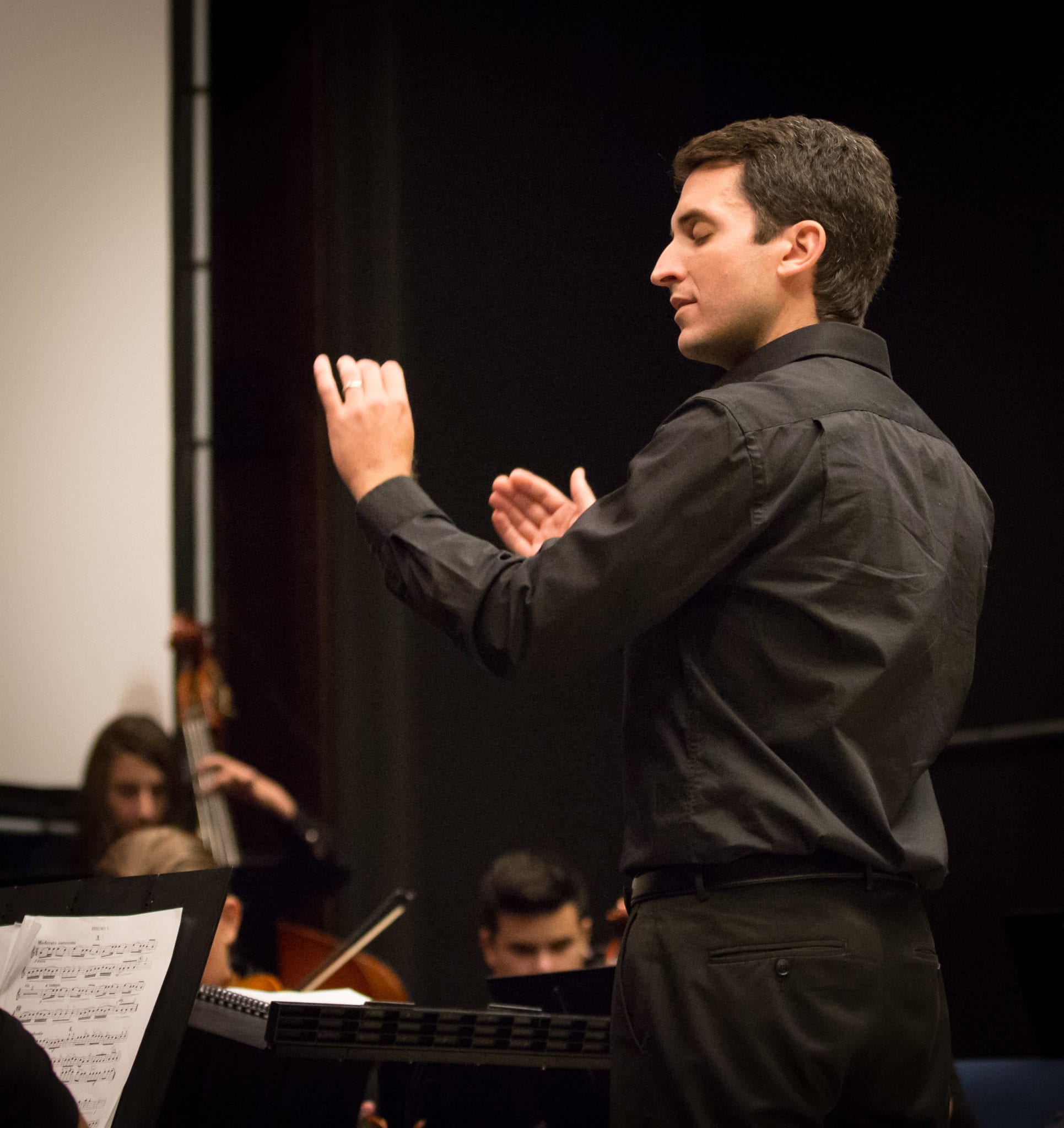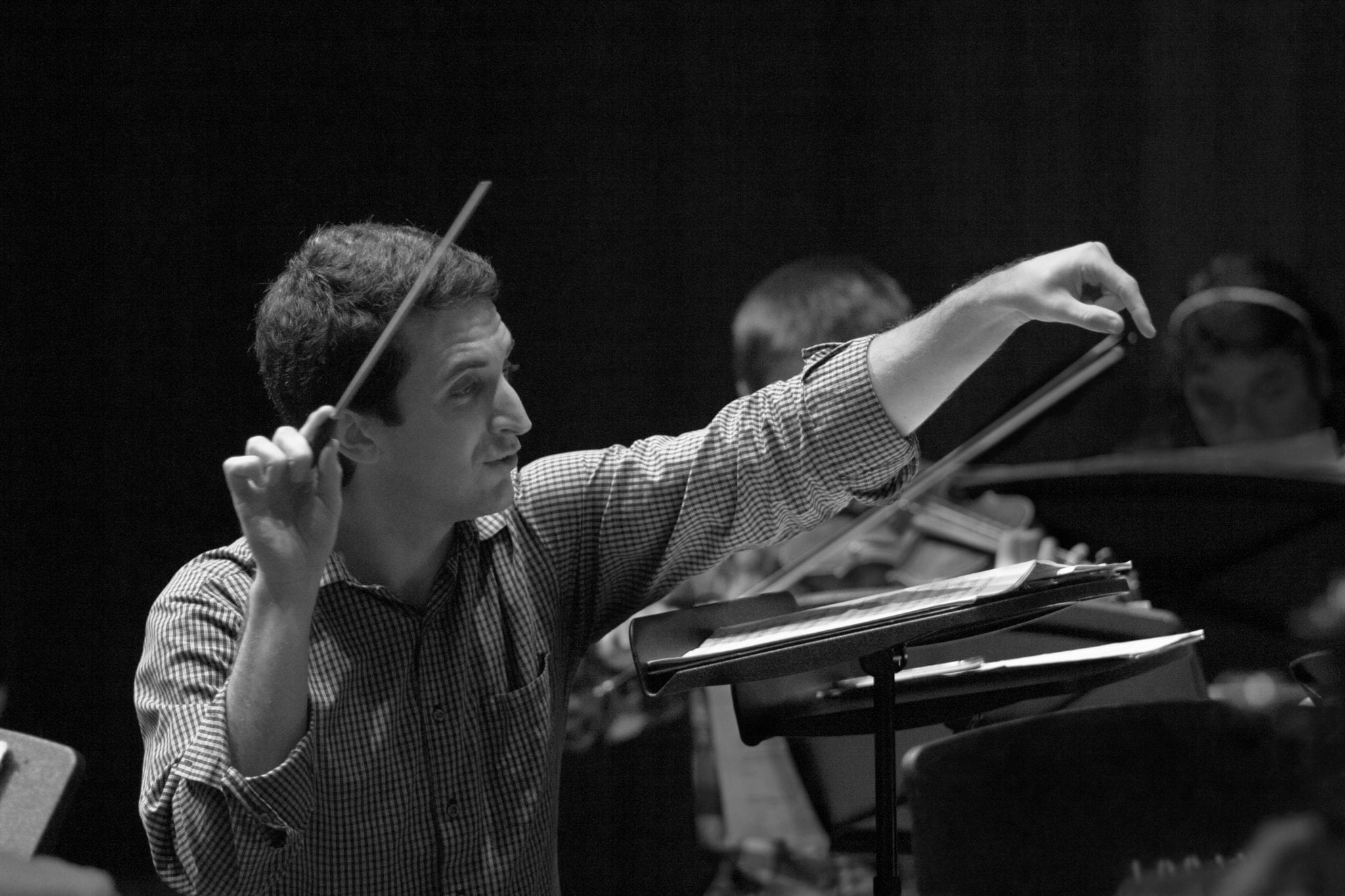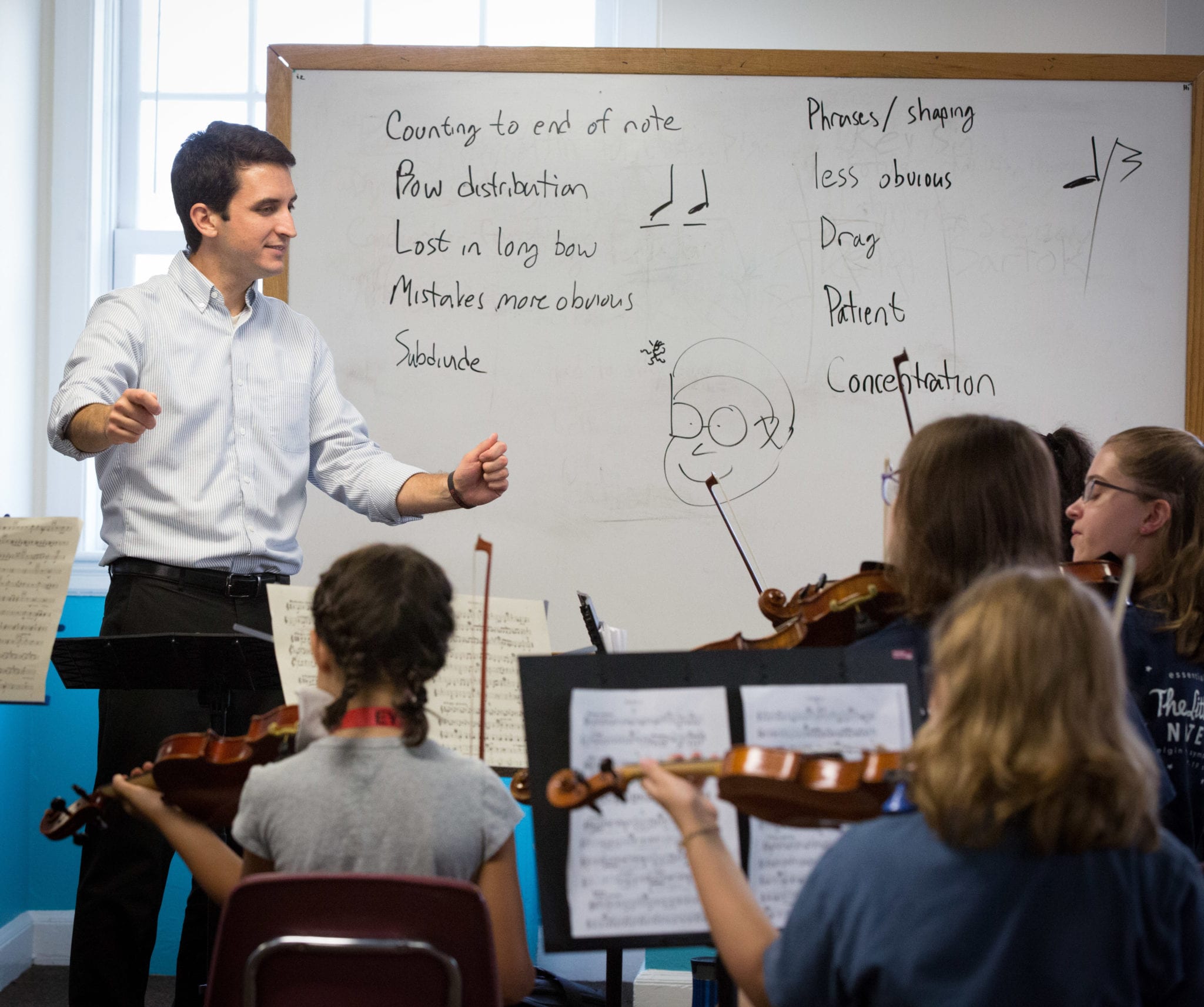 THE PROGRAM BEGINS AT 7:00 PM CST
Welcome from Master of Ceremonies Matthew Sheppard
Meet Your Chef & Begin Prepping!
EYSO Musical Interlude
Your Chef Returns, Recipe Assembly & Cooking
EYSO Musical Interlude
Plating Your Culinary Creation!
Door Prize Drawing!
Musical Interlude for Baking
Thank You for Cooking & Dining with EYSO!