CALLING ALL MUSIC STUDENTS

Registration is now open for Summer Chamber Music Camp 2021!
This camp is in-person! EYSO has SAFELY operated in-person rehearsals all season long.
EYSO membership is NOT a prerequisite for this camp.
Scholarships available thanks to
Elgin Township
and
EFS Foundation.
Encourage music students in your life to register today! 

EYSO.org/Summer

Want to see what we did last summer? Check out photos and videos here.
AUDITION APPLICATIONS OPEN

Audition applications and helpful information can be found at
EYSO.org/Join-EYSO
"Why" and "How" videos located on this page are published in Spanish and English
Audition materials available in Spanish and English
Encourage music students in your life to sign-up today!
SPRING CHAMBER MUSIC INSTITUTE (CMI) CONCERTS

Livestreaming on April 18 beginning at 1:00 pm
Visit
EYSO.org/CMIConcert
to view on April 18
FINAL VIRTUAL OPEN HOUSE DATE

The FINAL Virtual Open House is April 18 (3:30 pm to 7:00 pm)
Take a LIVE tour of rehearsals with Membership Coordinator Emily Krasinski from the comfort of your home.
Zoom information will be posted here soon.
HEROES

SUNDAY, MAY 9

(2 PM, 4:30 PM, 7 PM)
The concerts will livestream at
EYSO.org/Concert
Mark your calendar today!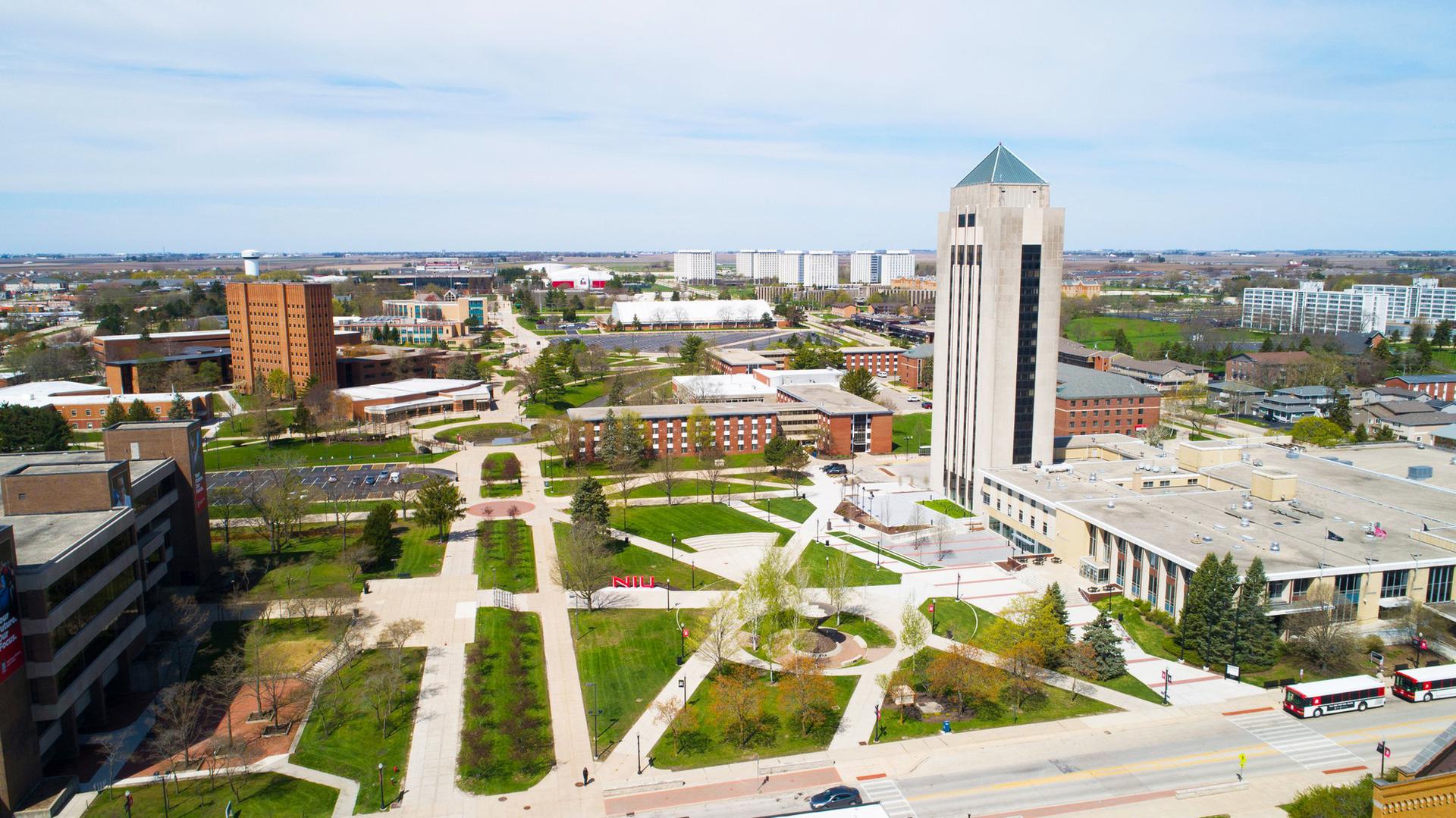 NIU CAREER SERVICES' INTERN OF THE YEAR

EYSO Student Intern
Tanner Longfellow
was recently awarded a silver scholarship from NIU Career Services for his work with EYSO. Tanner expands on his time as a student intern that led to this award:
My time as a student intern with EYSO was truly an adventure. Looking for new ways to further my education and my understanding of music education, I decided to create this experience with the guidance of Matthew Sheppard and the EYSO team. Looking to further this understanding, we decided that the best course of action was to integrate myself into almost every facet of the organization. My main goal with this internship was to analyze the similarities and differences between public schools and youth symphony settings. However, this took a drastic change. With the assistance of the EYSO conductors, I began studying and applying the method of Comprehensive Musicianship through Performance (CMP) in their rehearsals and in my own teaching. I continued to use CMP for chamber ensemble rehearsals that were co-taught by myself and another instructor. Additionally, I assisted in the creation of the organization's first virtual concert in response to the COVID-19 pandemic.
As well as assisting with rehearsals and ensembles, I also quickly began helping and learning everything within the office. These were smaller tasks that related to the music library and preparing spaces for concerts and rehearsals. However, every aspect of those moments became beneficial to my understanding of what goes into running a youth symphony.
With this experience coming to an end, I can happily say that I will be walking away with a firm understanding and insight into the world of youth symphonies. I look forward to taking these newfound skills and applying them to my own classroom! However, my biggest takeaway from working with EYSO is the topic of community. This organization has truly redefined what it means to create and promote a safe community. In response to COVID-19, it has truly been inspiring to see the staff and students persevere to continue making music. Through this, they have created a strong community that recreates the medium in which we learn and perform music. Being a part of this experience has done more than prepare me as an educator. EYSO has strengthened and reinforced my passion to use music as a tool to learn and cultivate a community for all.

--Tanner Longfellow, EYSO Student Intern
Spotlight on EYSO board members, students, and alumni. Get to know EYSO in a whole new light!


 • ALUMNI •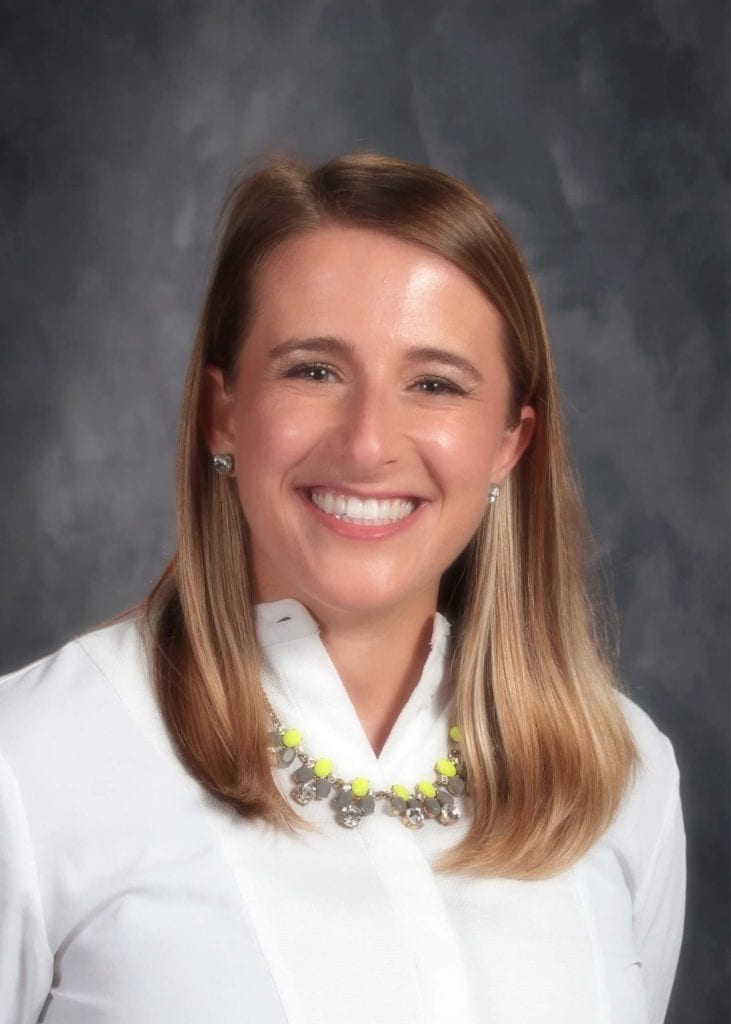 SPOTLIGHT ON EYSO ALUMNI VICTORIA SEWELL
Victoria Sewell played trumpet in EYSO from 2011-13 and now teaches K-8 general music and band in Kansas City, Missouri. Prior to this position, she taught music at an international school in Japan after earning her degree in music education from the University of Illinois. "During college I studied abroad in England, which I had always wanted to do," she explains, and she loved it so much that she knew she wanted to find a teaching job abroad after graduation. She heard about a new international school opening up in Tokyo, and took the plunge—she applied, landed the job, and spent the next two years building a music program at the school. "I learned a lot about collaborating with people from different cultures," she says.
Exploring new horizons through music has become a theme for Victoria, who traveled to Ireland and New York City with the Marching Illini during college (performing in the St. Patrick's Day parade further inspired her to study in London for a semester). Joining EYSO and Philharmonia was a step outside of her comfort zone, too: her first orchestral trumpet solo was in Berlioz's
Symphonie Fantastique
, and "Mr. Anderson kept telling me to play louder! I never had to play like that before [in band]."
Victoria remembers that, at first, she was disappointed at not landing a spot in Youth Symphony right away. "I think it was healthy for me," she now recalls, "because I really worked hard to audition for my senior year, and even made it into the Sterling Brass Quintet. I was really humbled and honored." One performance in particular,
Rainbow Body
by Christopher Theofanidis, stands out from her year in Youth Symphony, because the orchestra memorized the piece and explored adding movement to their performance. "We didn't end up doing the choreography in the concert, but it was cool to be part of that discussion…[it was] very out-of-the-box, not just sitting there playing your part" onstage. That kind of creative thinking is now part of Victoria's teaching—and we think her students are very lucky to have her!
Check out this video
to hear more from my interview with Victoria, and
watch her EYSO story here
(from Stories Behind the Music 2020).
- Article written by Membership Coordinator and Music Librarian Emily Krasinski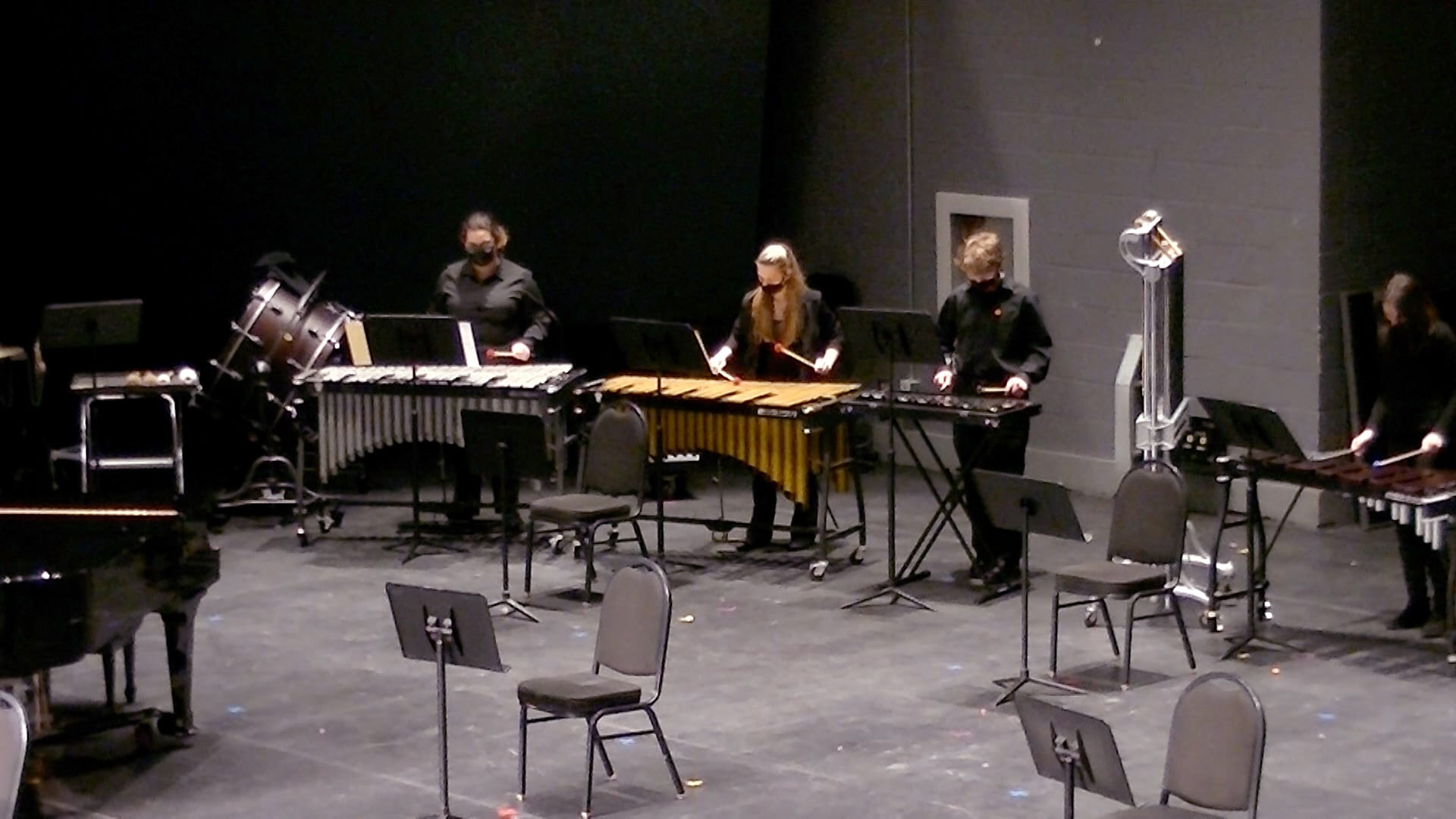 EYSO SELECTED FOR THE 2021 ILPAS STUDENT SHOWCASE

Congratulations to
Percussion Director Zachary Bowers
and Sinfonia and Philharmonia Percussion Ensemble for being selected to perform in the Percussive Arts Society's Student Showcase. The showcase is happening this Saturday, April 10. Soloists
Niku Myers
(Youth Symphony) and
Cibi Vadivel
(Sinfonia) will be featured in addition to the Sinfonia and Philharmonia ensemble. Congratulations to all on their hard work!
Two words that mean SO much! We are grateful to ALL EYSO supporters. On that note, we'd like to highlight this month's special supporters...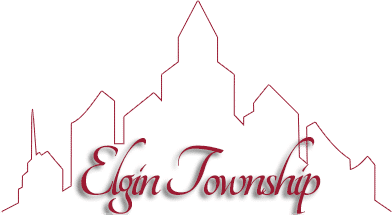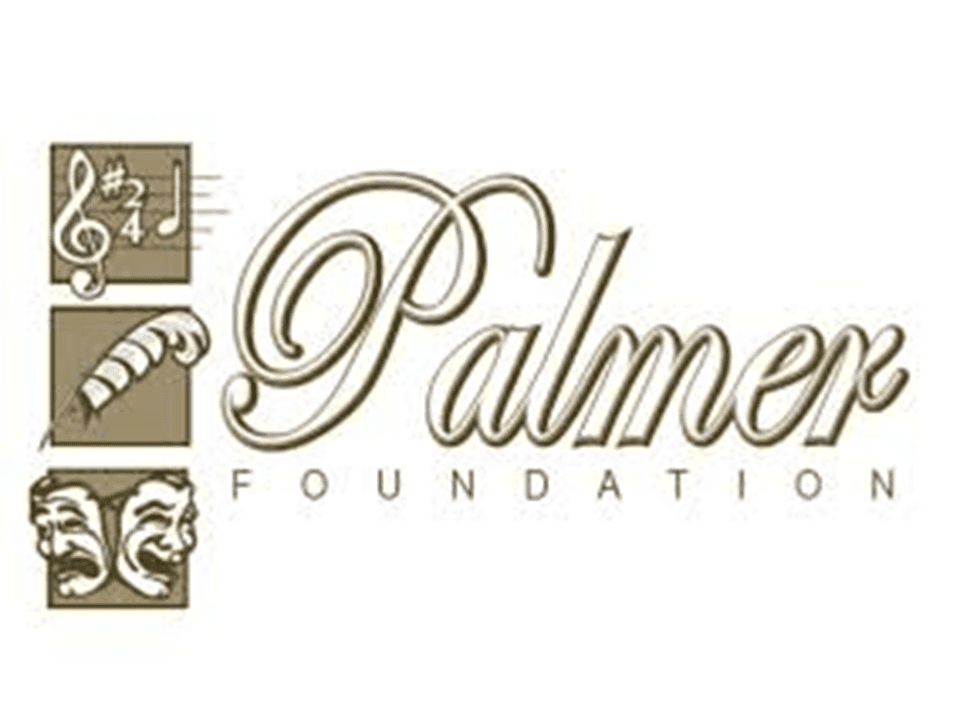 THANK YOU FOR SUPPORTING ARTS EDUCATION

We are pleased to announce grant support from Elgin Township and The Palmer Foundation.
Elgin Township
has supported our Summer Chamber Music Camp since its inception in 2019. Support from
Elgin Township
helps to fund camp programming and scholarships. We are grateful to the township and its residents for making this support possible.
The Palmer Foundation
is a longtime supporter of the arts in Elgin. Recognizing the detriment COVID-19 placed on nonprofit organizations The Palmer Foundation responded with emergency grant funding. During a time when gathering for live events is not possible The Palmer Foundation is helping to ease the burden of nearly $60,000 loss in ticket sales revenue. Thank you to those at The Palmer Foundation making this grant support possible.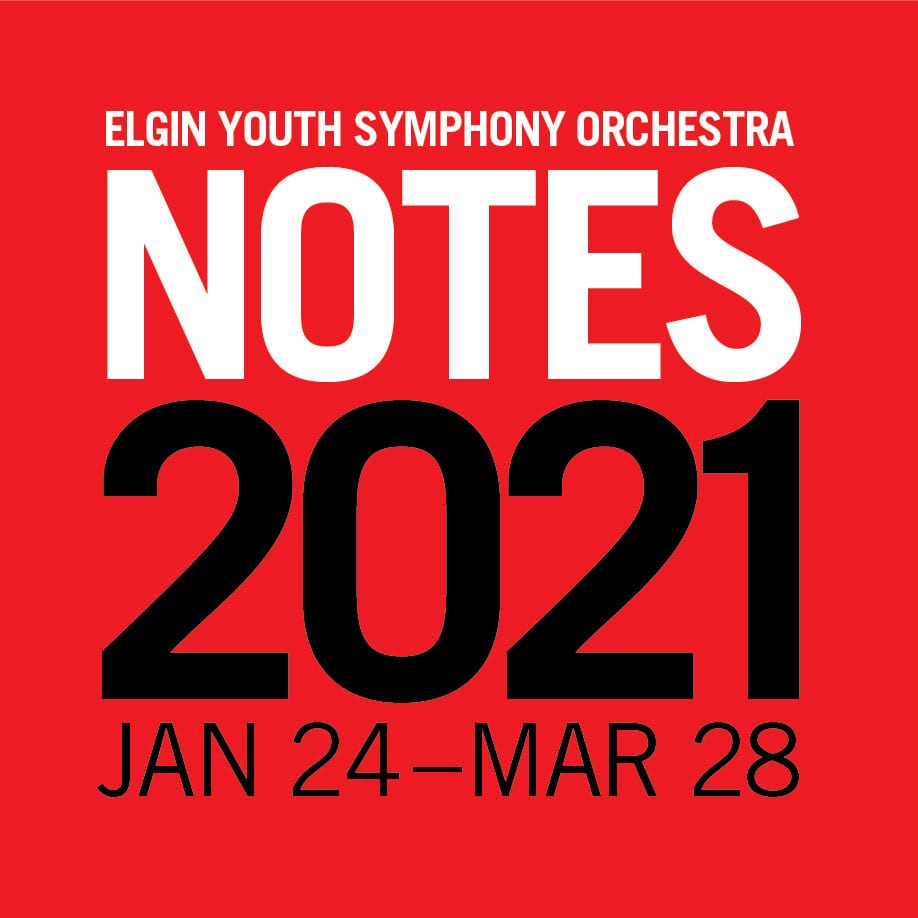 NOTES 2021: THAT'S A WRAP!

Thank you to EVERYONE who supported our students during this year's NOTES campaign. The NOTES campaign is our annual student-led fundraiser where students share their musical journey to raise awareness and funds for EYSO.
Join us on May 9 for our
livestreamed concerts
where we will reveal the grand total raised in support of music education at EYSO.
Thank you!!! 
Simple Ways to Support EYSO
If you're an Amazon shopper, please bookmark:
smile.amazon.com
and select
"Elgin Youth Symphony Orchestra"
as the nonprofit to support. This is an easy way to give to EYSO doing what you're already doing. Every amount adds up and is a great help to our fundraising efforts.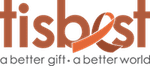 Tisbest.org
is fueling the movement to replace gifts of stuff with gifts of good that meaningfully connect individuals with important causes. EYSO is one of the nonprofit organizations gift card holders can support. Here's a list of all U.S. nonprofit organizations supported via tisbest.org:
All U.S. Charities (click here).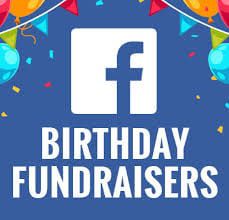 Are you an EYSO fan? Do you (or even your pet) have a birthday coming up? Consider hosting a Facebook birthday fundraiser benefitting EYSO. We will even send thank you birthday notes to your supporters. We can send electronic OR paper birthday thank yous. Simply send your list of birthday fundraiser supporters to our development director and we'll be happy to thank everyone accordingly. Reach out to Kari at KLChristensen@eyso.org. Happy Birthday!
THANK YOU FOR TAKING NOTE!
If you'd like to be notified by email when these monthly newsletters are posted, please click the button below to sign up.