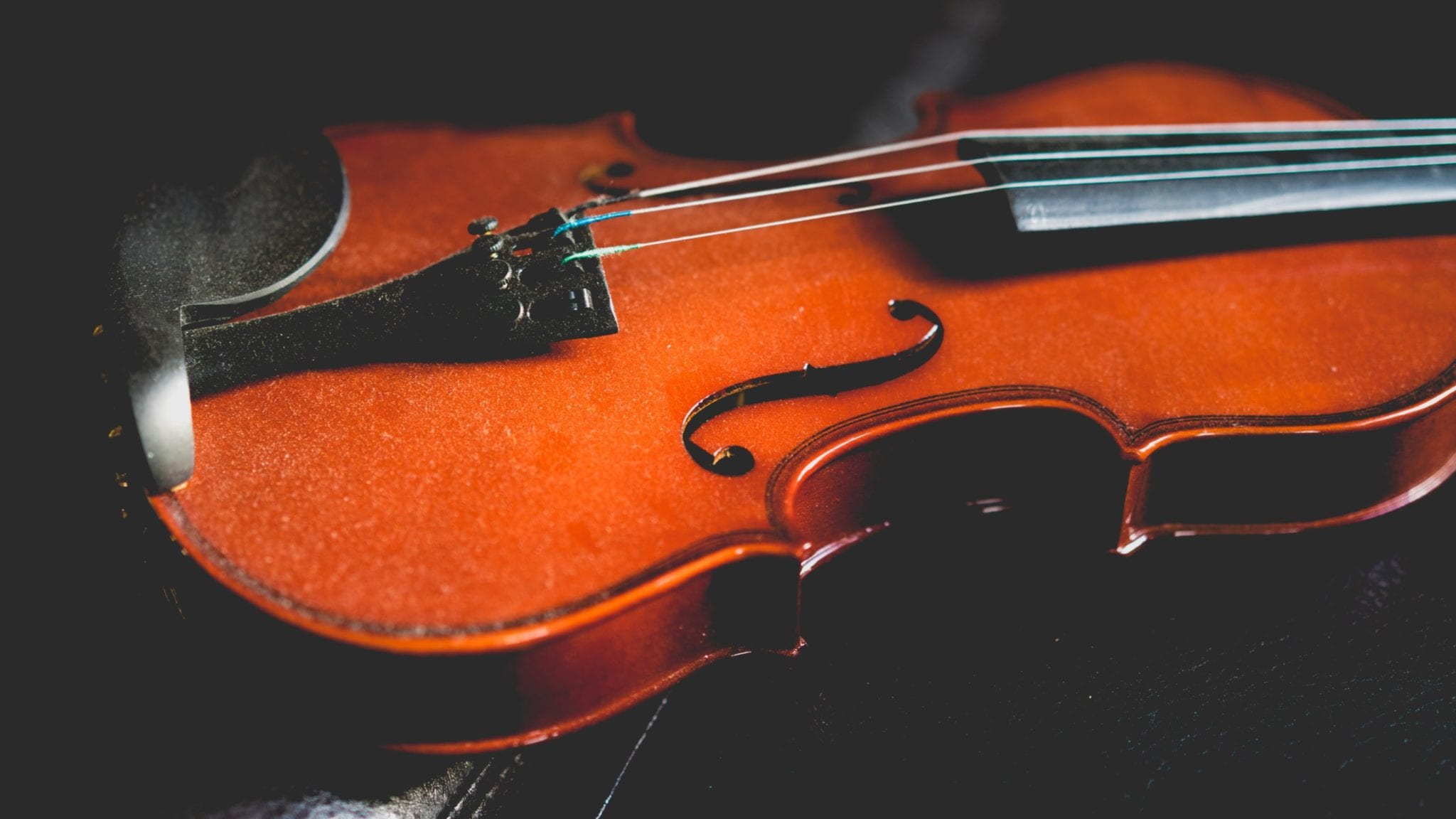 Honors Chamber Ensembles Announced
The Honors Chamber Ensembles (HCEs) are part of the EYSO Chamber Music Institute (CMI) and represent the highest level of chamber music making in EYSO. All four groups got off to a wonderful start back in August with a socially-distanced HCE Retreat Day, and we're looking forward to a season of musical excellence!
Maud Powell String Quartet:
Zylle Constantino, violin, Gilberts; Perry Li, violin, Algonquin; Harry Graham, viola, St. Charles; Kennedy Buehler, cello, Campton Hills
Named for Maud Powell, America's first international violin superstar, this string quartet is coached by Timothy Archbold, who has performed with orchestras and string quartets throughout the world. MPSQ is offered tuition-free through the generosity of EYSO patrons Ed and Joyce Dlugopolski.
Hanson String Quartet:
Zachary Stordahl, violin, Cary; Cate Winsor, violin, Campton Hills; Lillian Cano, viola, Bartlett; Lydia Gruenwald, cello, Lombard
This second honors quartet is named for the EYSO's founding conductor Robert Hanson, and is coached by cellist Timothy Archbold. HSQ is offered tuition free to its members.
Sterling Brass Quintet:
Emanuel Vasquez, trumpet, Carpentersville; Camden Hildy, trumpet, Elmhurst; Luke Suarez, horn, Peru; Daniel White, trombone, Batavia; J.T. Butcher, tuba, Algonquin
Coached by Matthew and Kari Lee of the acclaimed Millar Brass Ensemble, the quintet focuses on performance techniques unique to brass playing, with an eclectic mix of repertoire from the Renaissance to the 21st century. SBQ is offered tuition free through the generosity of the family of the late EYSO patron and SBQ namesake, Sterling (Stu) Ainsworth.
Earl Clemens Wind Quintet:
Chanel Antoshin, flute, Elgin; Abigail Sledden, oboe, Yorkville; Dylan Rhodes, clarinet, Batavia; Anna Creech, horn, Glen Ellyn; Jacqueline Fernandez, bassoon, Elgin. Click
here to see a clip
from their first rehearsal this season!
Established in 2016, the Earl Clemens Wind Quintet is named after Earl L. Clemens, oboist and professor of music education at Northern Illinois University for 36 years. Coached by acclaimed Orion Ensemble clarinetist Kathryne Pirtle, CQ explores pillars of the woodwind quintet repertoire. CQ is offered tuition free thanks to the generous sponsorship of Drs. Jeffrey and Leslie Hecht.
Photo Credit:
Dan Gold