Board of Directors
EYSO is served by a volunteer Board of Directors which exists to support the ongoing mission of the organization through fundraising, development, coordination of volunteers, and staff assistance. If you are interested in serving on the board, or you know someone who would be, please contact Executive Director Eric Larson.
Sarosh Saher
City of Lake Zurich
---
Vice President
Director since 2018
Gary Lenell
Northrop Grumman Corporation
---
Secretary
Director since 2016
Christine Goetz
CNA Insurance
---
Treasurer, Director Since 2018 EYSO Alumnus
---
---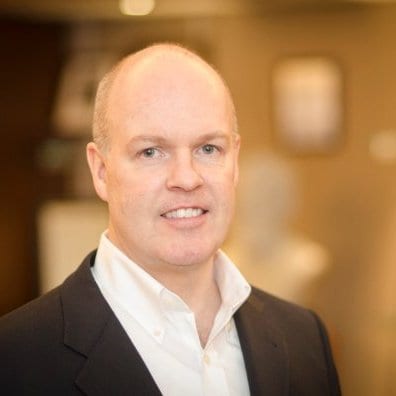 Charlie Simpson
American Osteopathic Association
---
President Emeritus
Director since 2013
---
Peter Van Nortwick
comScore, Inc.
---
Director since 2015
EYSO Alumnus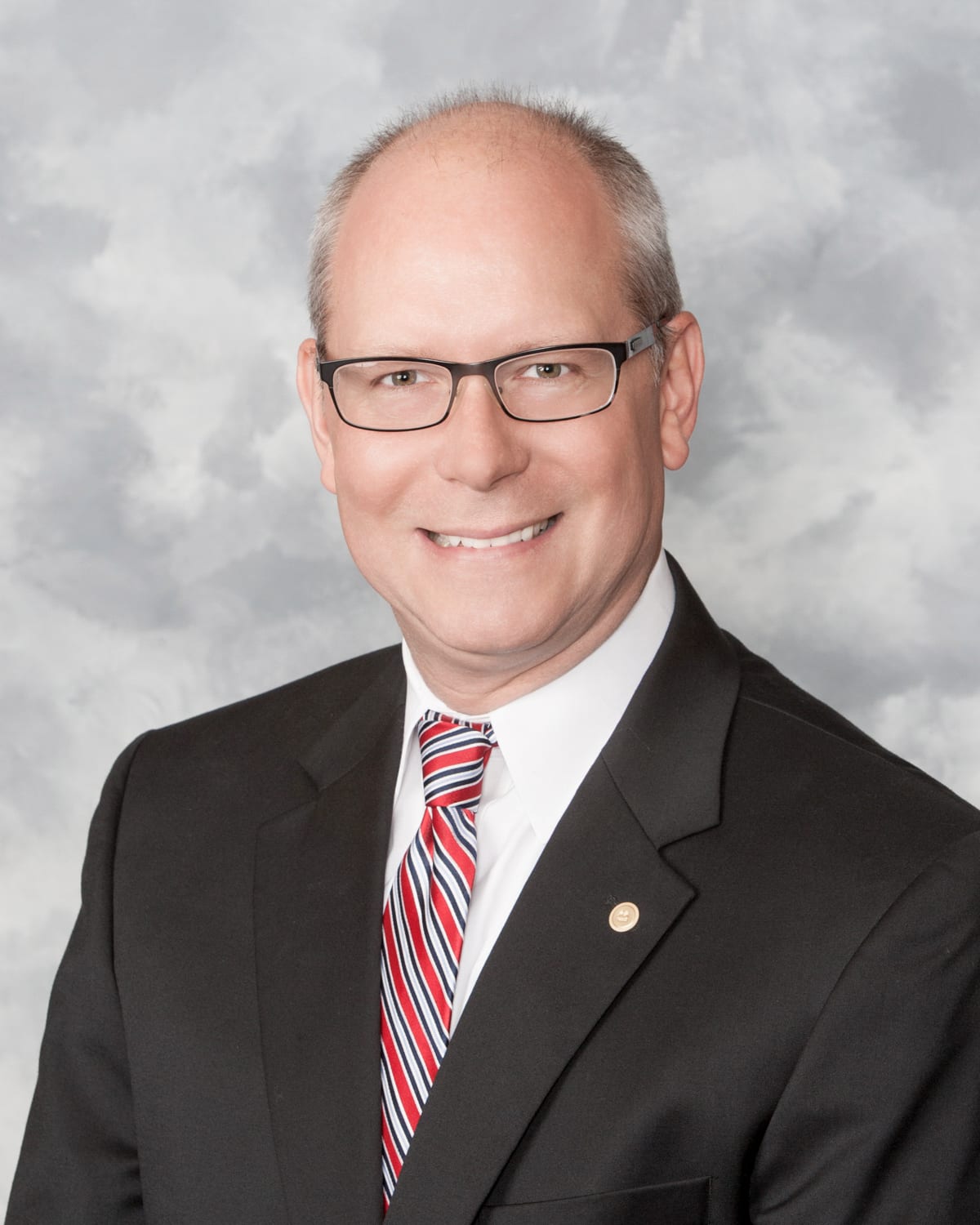 Jeff Wheeler
BMO Harris Bank
---
President Emeritus
Director since 2002
---
Board of Directors, Kathy Matthews EYSO Endowment Fund
Kathryn Canny
---
Director since 2016
Joel Cohen
USPlate Glass Insurance Company
---
Director since 2010
Kathy Matthews
Elgin Youth Symphony Orchestra (retired)
---
Director since 1999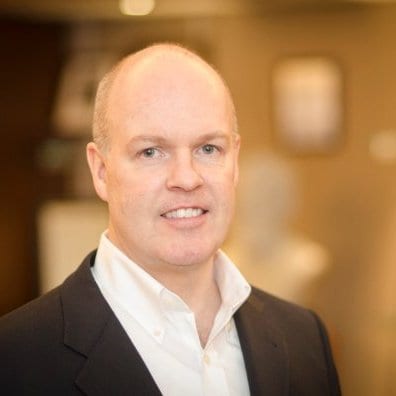 Charlie Simpson
American Osteopathic Association
---
President Emeritus
Director since 2013
Nancy Sohn
---
Director since 2016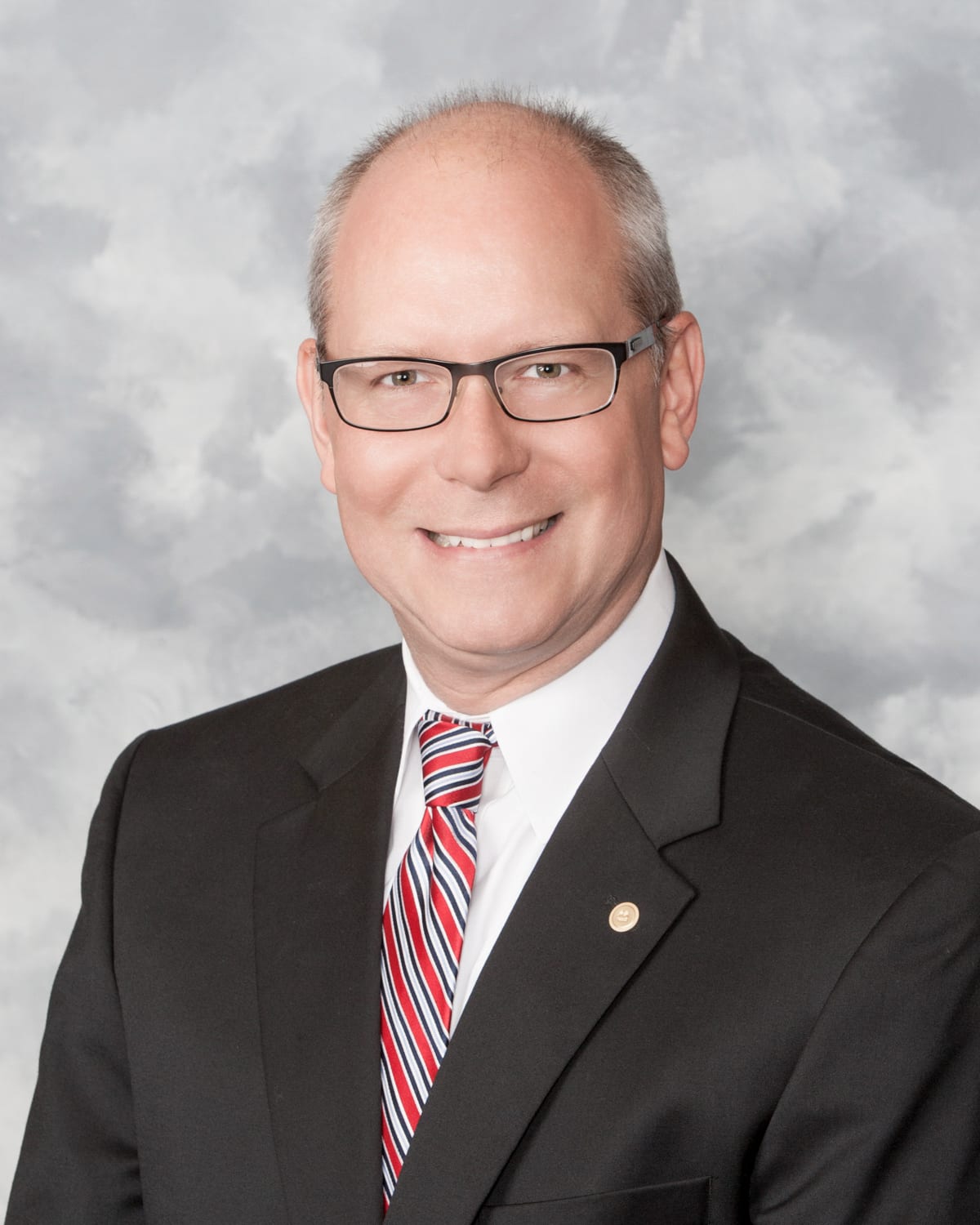 Jeff Wheeler
BMO Harris Bank
---
Director since 2002