Youth Symphony is the flagship orchestra of EYSO. From across Chicagoland and beyond, members share in the thrill of collaborating with other experienced, dedicated, high-caliber musicians. Recent repertoire has included Shostakovich's Fifth Symphony, Bartók's Concerto for Orchestra, Elgar's Enigma Variations, Revueltas's Sensemayá, Mahler's Symphony No. 1 and Totenfeier, Rimsky-Korsakov's Scheherazade, Respighi's Pines of Rome, Phillip Glass's Fourth and Seventh Symphonies, and symphonic works by Copland, Vaughan Williams, Wagner, Brahms, Ravel, Bernstein, Higdon, Debussy, and more.
Youth Symphony has been showcased on NPR's "From the Top", performed with violin superstars Midori and Rachel Barton Pine, given the world premiere of the opera Witness Reunion and other works by EYSO's composer-in-residence Ethan Parcell, collaborated with Chicago blues legend Corky Siegel, and performed at the Ravinia Festival. Each year, Youth Symphony musicians are coached by leading orchestral artists from the Chicago Symphony, the Elgin Symphony, and universities across the state. Members of Youth Symphony are also eligible to audition for the Honors Chamber Ensembles, EYSO's premier chamber music experience, as well as to take part in EYSO's Chamber Music Institute. All brass and percussion players are automatically enrolled in their unique instrumental ensembles Brass Choir and Percussion Ensemble.
Youth Symphony is led by Artistic Director Matthew Sheppard.

Subscribe to the EYSO channel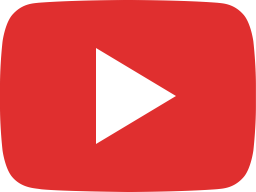 Youth Symphony- SHOSTAKOVICH – Symphony No. 5 in D minor, Op. 47, II. Allegretto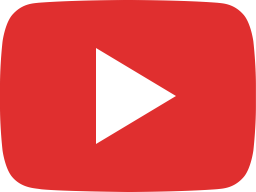 Youth Symphony- SHOSTAKOVICH – Symphony No. 5 in D minor, Op. 47, I. Moderato—Allegro non troppo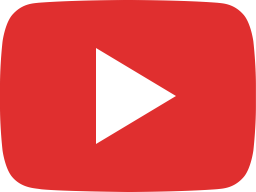 Youth Symphony- SHOSTAKOVICH – Symphony No. 5 in D minor, Op. 47, III. Largo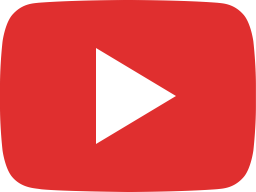 Youth Symphony SHOSTAKOVICH – Symphony No 5 in D minor, Op 47, IV Allegro non troppo—Allegro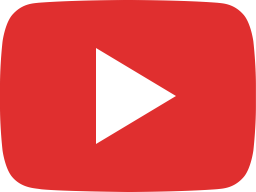 Youth Symphony- WOLF-FERRARI – Overture to Il segretto di Susanna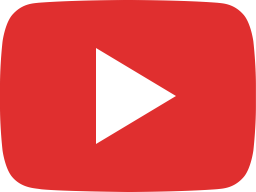 Youth Symphony- PÄRT – Silouan's Song