Taste & Create at Elements Preserved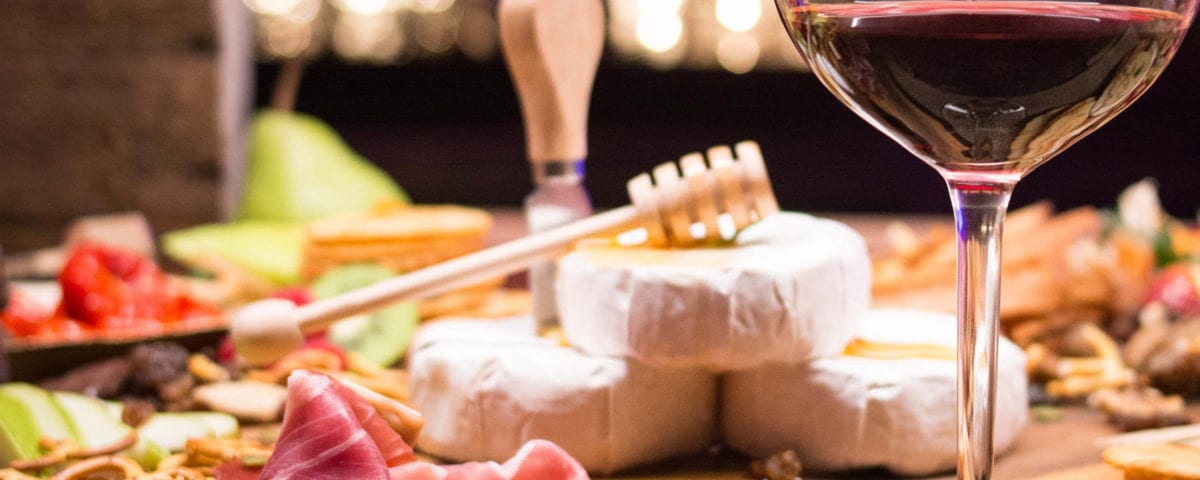 Join us for a fun evening of tasting wine, charcuterie, and painting at the elegant Elements Preserved! Purchase your tickets now for Thursday evening, October 17th, the fun begins at 6:30 pm.
Event Schedule:
6:30 – 7:00 pm: Mingling and the first presentation of wine
7:00 pm – 9:00 pm: Art, more wine, more food!
Your ticket includes five wine tastings, an array of carefully selected charcuterie, and painting your very own ceramic coffee mug. Your creation will be finished off by firing at the instructors adjacent studio.
Attire: Dress how you are most comfortable wining, dining, and creating!
This is an excellent opportunity to be seen! If you're interested in marketing, check out our sponsorship opportunities here: https://www.eyso.org/taste-and-create/
Venue: The Loft of Elements Preserved
Artist: Ceramica an Art Affair
Charcuterie: Dream Foods
Wine Ambassador: Susie Whipple (Boisset Collection Ambassador)
Proceeds benefit Elgin Youth Symphony Orchestra