Taking Note – Issue 40, July 2022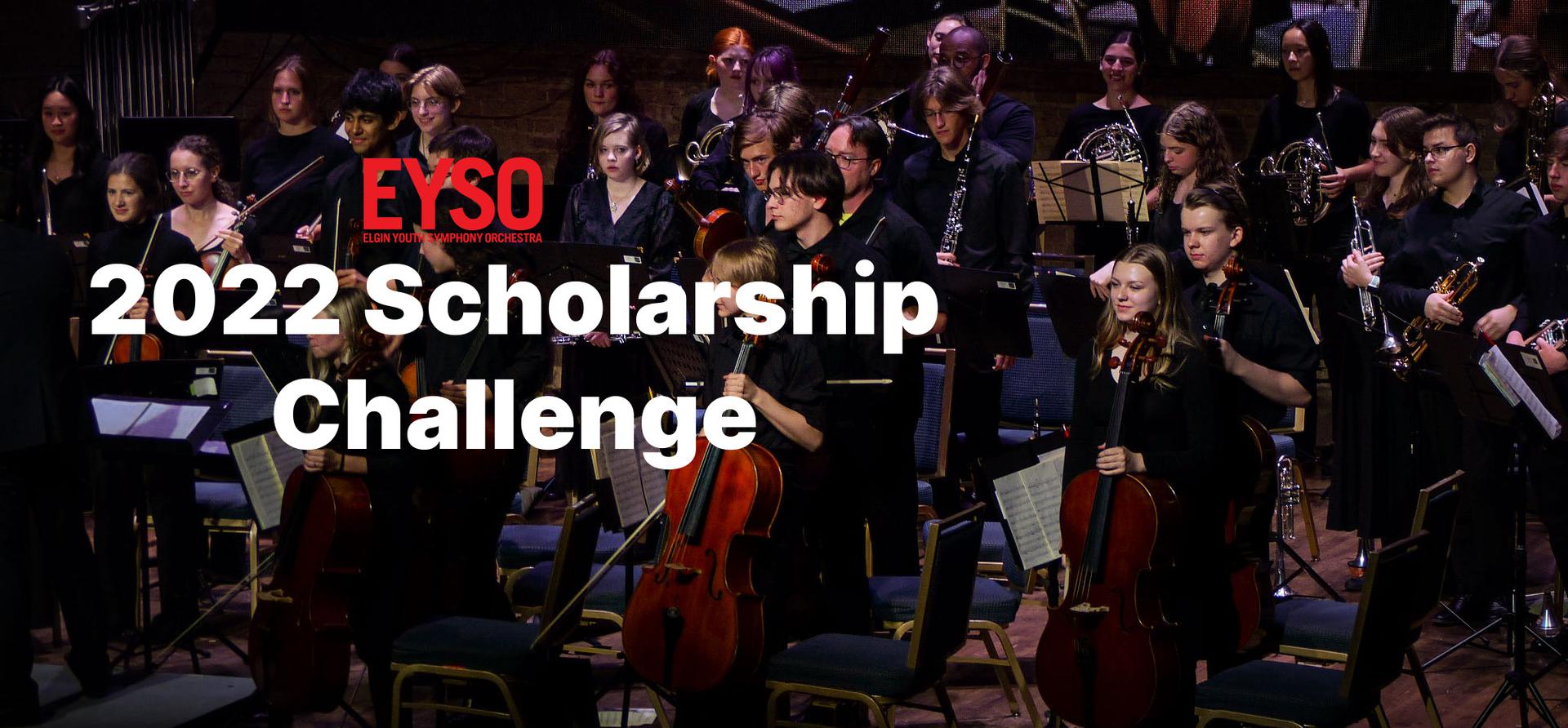 2022 SCHOLARSHIP CHALLENGE- DOUBLE YOUR IMPACT 
EYSO is thrilled to announce a special challenge grant from McGraw Foundation. All gifts made through August 31, 2022, designated to EYSO's Scholarship Fund will be matched dollar for dollar - up to $5,000. 
Like you, EYSO believes everyone should experience the power of music education. Our scholarship fund is a vital part of our organization and ensures that no student is turned away because of financial barriers. Our goal, made possible through your generosity and support, is to enrich the lives of more students, across more communities than ever before.
To donate today and double your impact, visit https://www.eyso.org/scholarshipchallenge.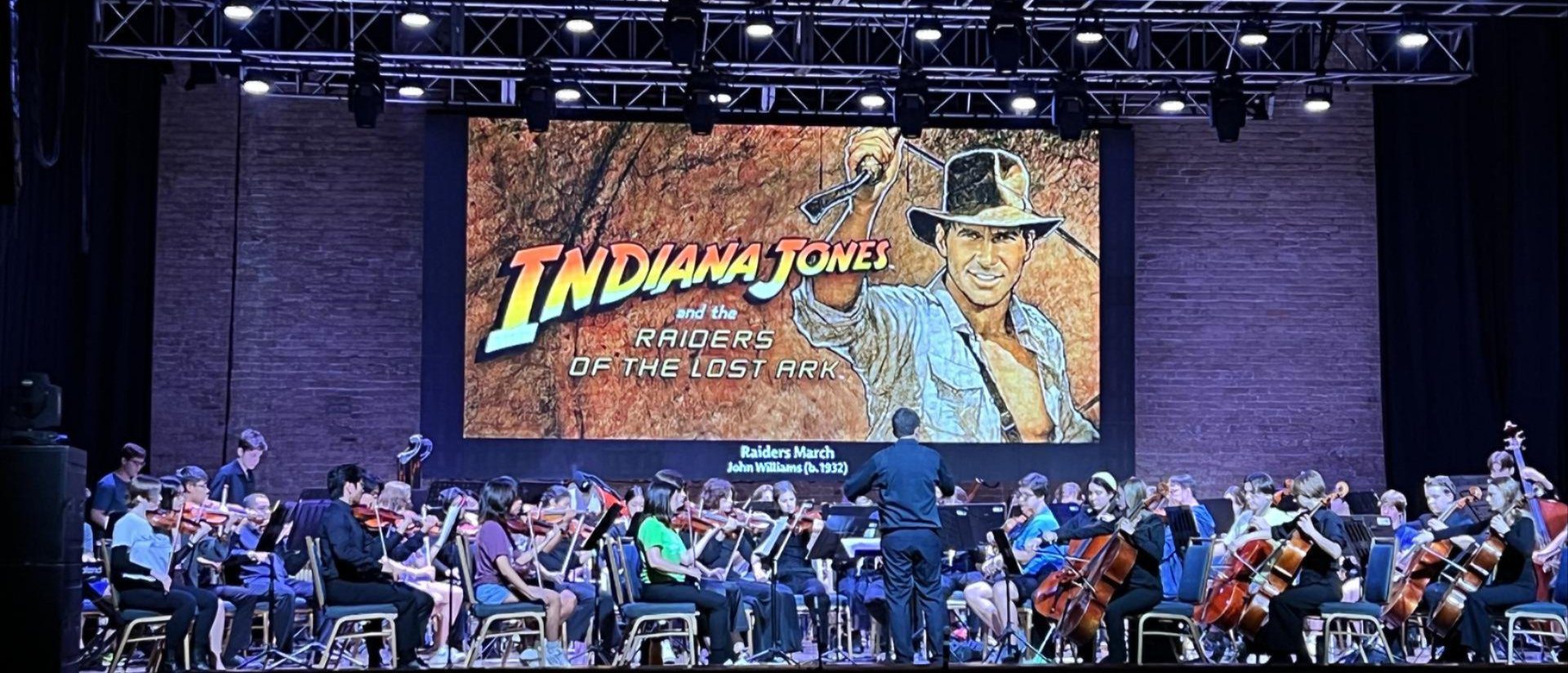 A NIGHT AT THE MOVIES... A SMASHING SUCCESS! 
On June 29, EYSO hosted A Night at the Movies, where film lovers from throughout Chicagoland came to see Youth Symphony perform at the Arcada Theatre in downtown St. Charles. With an audience of nearly 500, the orchestra performed music from Lord of the Rings, West Side Story, Schindler's List, Star Wars, Pirates of the Caribbean, Casablanca, Raiders of the Lost Ark, and more. During rehearsals for the performance, students enjoyed studying the significance of music in films.
Youth Symphony was thrilled with the turnout! EYSO appreciates all who attended and is grateful to St. Charles businesses including Gia Mia, Kimmer's Ice Cream, and Moto | imoto, for generously donating a portion of their proceeds from that evening to EYSO.
Visit www.eyso.org/arcada to see more from the event, including pictures from the performance!
Contributed by: Savanna Huang, EYSO Summer Student Employee

YOU'RE INVITED- FREE SUMMER CHAMBER MUSIC CAMP CONCERT
EYSO's Summer Chamber Music Camp will culminate with two free public concerts on Friday, July 29. Students will perform at 5:45 p.m. and 7 p.m. in the Sears Gallery at Elgin Academy (350 Park Street, Elgin). A livestream of the concert will also be available on EYSO's youtube page. We hope to see you there!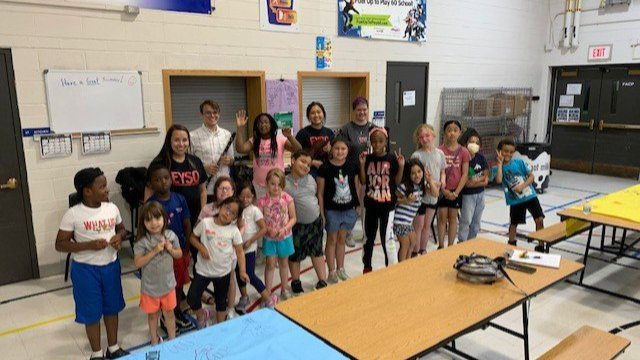 EYSO AROUND TOWN 
EYSO was honored to be chosen as a mystery speaker on Monday, July 11, for District U-46's Right at School Summer Camp. EYSO staffers and summer employees traveled to four different schools across Elgin and Streamwood and met with 140 students. They shared their perspective on what it is like to play in a youth orchestra, and they gave campers an up-close performance on several different instruments. Thank you to Right at School for the invitation. We had a blast playing for the students, and we can't wait to do it again!
JULY
07.25-07.29.2022: Summer Chamber Music Camp
07.29.2022: Free Public Concerts at 5:45 p.m. and 7 p.m. (Elgin Academy, Sears Gallery, 350 Park Street, Elgin)
AUGUST
08.26-08.28.2022: Fall Camp 
08.31.2022: 2022 Scholarship Challenge Ends: Donate at https://www.eyso.org/scholarshipchallenge
Simple Ways to Support EYSO
If you're an Amazon shopper, please bookmark:
smile.amazon.com
and select
"Elgin Youth Symphony Orchestra"
as the nonprofit to support. This is an easy way to give to EYSO doing what you're already doing. Every amount adds up and is a great help to our fundraising efforts.
If you'd like to be notified by email when these monthly newsletters are posted, please click the button below to sign up.