STORIES BEHIND THE MUSIC - MISSION ACCOMPLISHED!
Challenging times often bring opportunities. COVID-19 prevented us from gathering in person, but it did not keep us from sharing our stories.
Donations to this campaign make more stories possible.
The EYSO family exceeded the
Stories Behind the Music Campaign
goal of $30,000 by raising $30,725. Thanks to a very generous donation from the Ainsworth family, as well as several donations from many other EYSO fans in the last days of the campaign, we accomplished our mission. This campaign goal represents funds we would have normally raised at live fundraising events like
Springboard
. Although we were unable to host events this spring, we look forward to seeing everyone again as soon as we are able.
THANK YOU to all of the EYSO fans who donated, shared stories, and help spread the word about this campaign! We hope to make this a tradition and continue sharing stories. The arts have the power to change lives, sharing our stories keeps the momentum of change moving forward.
What A Joy to Make Music Together This Year!
It's been a year of surprises, adjustments, and changes in so many ways. This summer camp will afford most of us the first chance since March to play music in person with other people – and in many cases, the first interactions of any kind with people outside of our immediate circle.
I hope you will join me in delighting in the possibilities rather than the restrictions: this year, we have eight student chamber ensembles working with the world-class KAIA String Quartet, collaborating across ensembles to compose a piece under the guidance of EYSO composer-in-residence Ethan Parcell, and developing foundational skills of musicianship in two exploratory classes.
I hope that we spend this week with a spirit of celebration, as we have been reminded so many times this year not to take for granted the connection, dialogue, and cooperation that the craft of chamber music so perfectly embodies.
--Roslyn Green, Chamber Music Institute Director
Stay tuned for more! We'll soon announce how to be a part of our LIVE STREAMED Summer Chamber Music Camp concert! The concert will be hosted on the camp site
here
.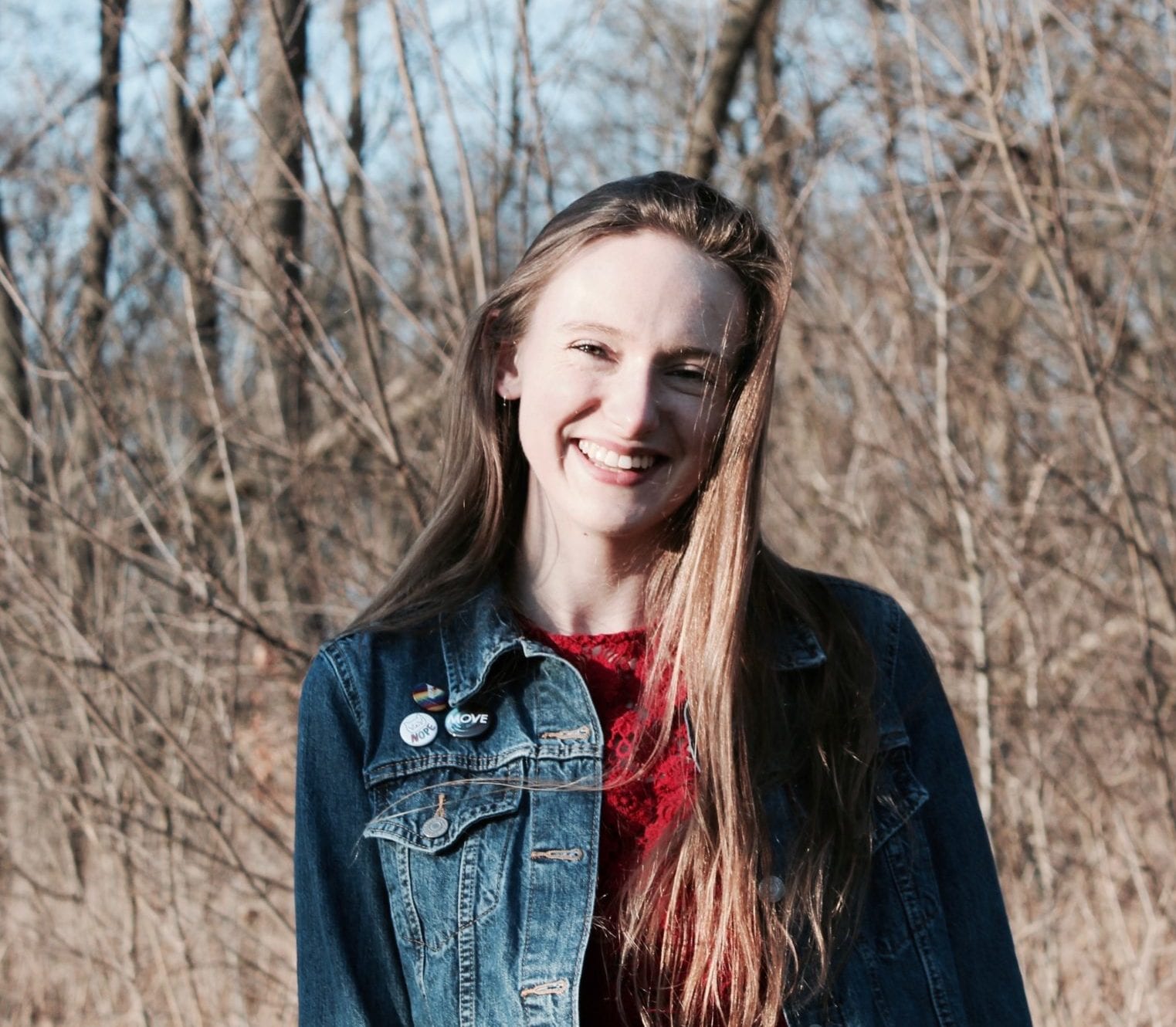 A Reflection on Our Recent Staff Retreat by Emily Krasinski
On Wednesday, June 24, EYSO staff gathered (outdoors, at a safe distance!) to brainstorm our upcoming season. Seated in the shadow of a shiny new poster proudly announcing our 2020-21 season theme,
Myths & Legends
, we first reflected on the previous year: our successes, our growing points, the challenges and rewards of wrapping up MOVE amid a global pandemic. Then, we turned to the future, and to the hope and excitement that comes along with choosing new repertoire, meeting new students, and teaching new ideas—the "EYSO Difference." As Music Librarian, I'm responsible for copying and distributing sheet music to all of our ensembles, so I always need to know who's playing what. But to participate in these big-picture conversations, to glimpse even this small piece of the artistic and pedagogical work that underlies each rehearsal here at EYSO…it makes my work so much more meaningful, and I feel so grateful for the part I get to play in sharing this music with our students.
--Emily Krasinski, Membership Coordinator and Music Librarian
In addition to our Membership Coordinator and Music Librarian, Emily is also an EYSO alum! Thank you, Emily, for sharing and reflecting on this important day.
Two words that mean SO much! We are grateful to ALL EYSO supporters. On that note, we'd like to highlight this month's special supporters...
Virtual Folklórico Ticket Donors
We recently received a generous check from Elgin Community College (ECC) representing ticket donations. When our originally planned version of the May 10th season finale turned virtual, ECC reached out to ticket holders. Instead of requesting a refund, more than 40 ticket holders donated the cost of their ticket to EYSO. We are SO grateful! THANK YOU! Re-live this momentous occasion by clicking the image to the right.
THANK YOU to Wanxiang America Corporation for their support of EYSO and Summer Chamber Music Camp. Thank you for your support in keeping our programs going strong and our students safe!
THANK YOU to The Radcliff and to EYSO supporter Ivonne Hopkins for their donation of tents to our Summer Chamber Music Camp. These tents are allowing us to help keep students engaged while properly social distanced. THANK YOU!
We just ended our most recent staff retreat at the end of June. COVID-19 has created the need to re-think our season. Ensuring thoughtful communication on upcoming events, we will soon have many exciting announcements! Please stay tuned!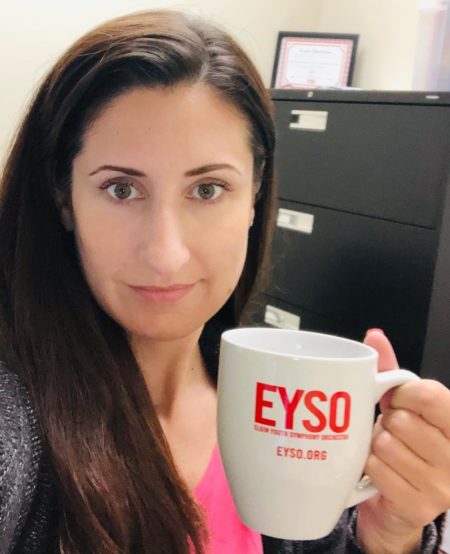 Your Creativity and Insight Are Needed!
Thank you for subscribing to our newsletter.
Taking Note
is one way we keep in touch with our supporters. COVID-19 has changed all of our lives dramatically and created challenges. But with every new challenge comes opportunity.
Our 2020-2021 fiscal year started July 1st, with that comes a new budget and need to raise funds to keep this great organization alive. One challenge we are facing is fundraising events. Events like
Springboard
cannot take place in its usual format because of COVID-19. I have seen a lot of great ideas popping up from other organizations, but this environment is all new territory.
I know there are plenty of creative and insightful EYSO fans out there.
I'd love your help in generating ideas for fun fundraising events that will work in our new fundraising environment. If your interested in being a part of my team, please contact me.
Feel free to email, call, text, or reach out on social media--whatever is your preferred method of reaching out. Here's my contact info: KLChristensen@eyso.org, (847) 558-2246, or message me via any one of our social media platforms. I can't wait to dive into these new events we will create together. Thank you so much for being a part of EYSO! YOU are genuinely appreciated!
--Kari Christensen, Dir., Development & Community Engagement (KLChristensen@eyso.org, Call or text: 847-558-2246)
If you'd like to be notified by email when these monthly newsletters are posted, please click the button below to sign up.


THANK YOU FOR TAKING NOTE!