Rehearsals Start Sunday, Sept. 13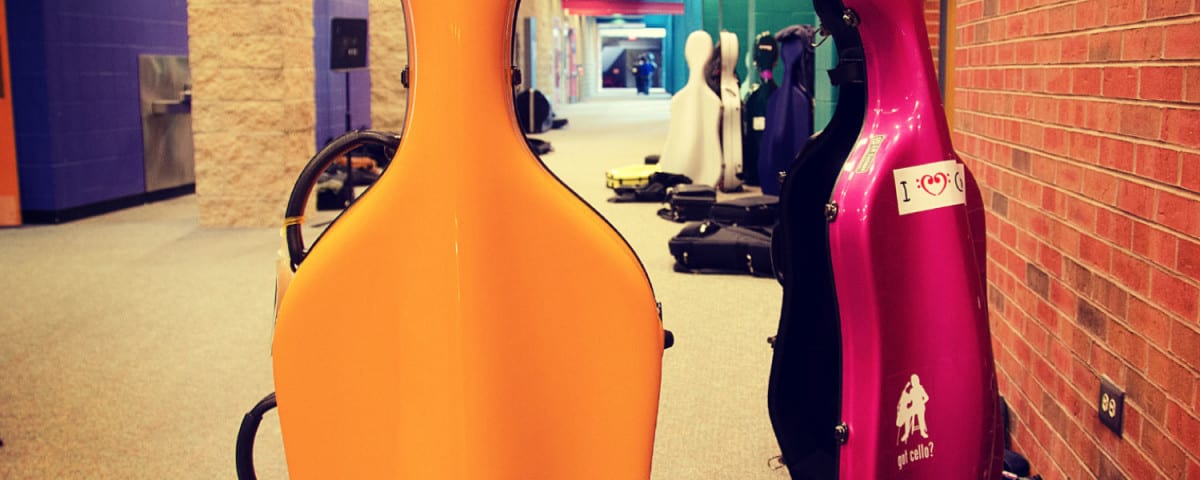 Our rehearsal season kicks off on Sunday, September 13, at the Elgin Community College Arts Center.  This season we welcome nine large ensembles and a thriving Chamber Music Institute, which comprise 350 students from 50 communities in the Chicago area.
Also on Sunday, September 13, our parents and families gather together to learn more about the upcoming season, meet the EYSO staff, get to know the organization a bit better.  Our Brass Choir and Percussion Ensembles then begin their rehearsals on the following Sunday, September 20.
Our 40th Anniversary season promises not to disappoint.  With a star-studded roster of guest artists and musical monuments like Mahler 1 and the Sibelius Violin Concerto, we can't wait to get to work.  Join us!