Philharmonia is an advanced full symphony orchestra made up of high school and exceptionally advanced middle school musicians. Each season, members of Philharmonia study and perform great masterworks of the symphonic repertoire along with lesser-known gems. Recent repertoire has included the symphonies of Dvořák, Beethoven, Shostakovich, and Haydn, Holst's The Planets, Stravinsky's Firebird Suite, and more.
Philharmonia focuses on advancing musical and technical development while cultivating deep listening, keen ensemble skills, and a collaborative spirit. Critical thinking, curiosity, and independent problem-solving are hallmarks of the Philharmonia experience. Members of Philharmonia are eligible to participate in the Philharmonia Young Artists Concerto Competition, as well as in the Chamber Music Institute at EYSO. Additionally, all brass, percussion, and flute players are automatically enrolled in their unique instrumental ensembles: Brass Choir, Percussion Ensemble, and Flute Choir.
Philharmonia is led by Aaron Kaplan.

Subscribe to the EYSO channel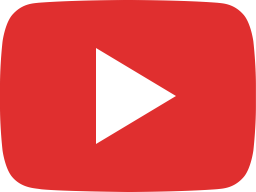 Philharmonia IPPOLITOV IVANOV – In a Mountain Pass from "Caucasian Sketches"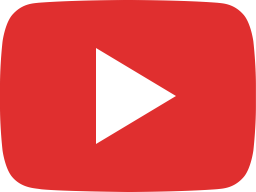 Philharmonia- FLORENCE PRICE – Symphony No. 1 in E minor, III. Juba Dance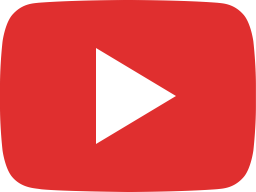 Philharmonia- LITTLE – Haunted Topography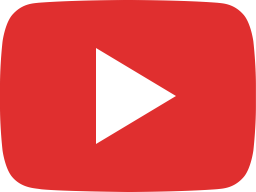 Philharmonia- MUSSORGSKY orch. Tushmalov – VI. Baba Yaga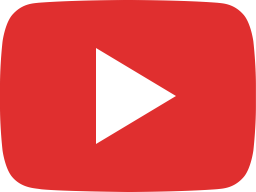 Philharmonia- DEBUSSY arr. Köppl – Clair de Lune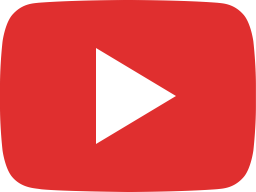 Philharmonia- MUSSORGSKY orch. Tushmalov – V. Catacombs—Con mortuis in lingua mortua