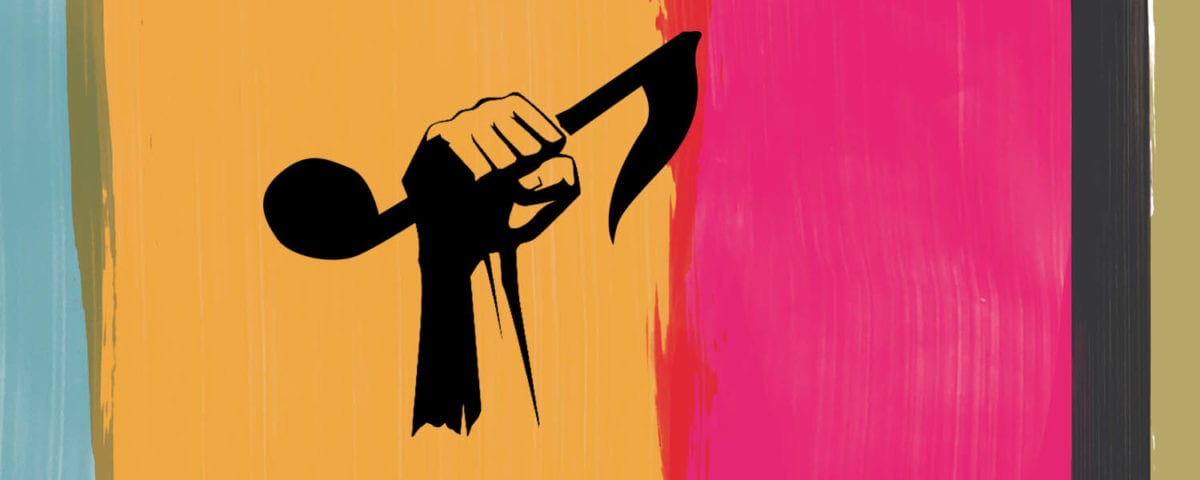 2016-17 Season: Hearts and Minds
Using music as a lens to understand the human experience, as expressed in masterworks of sound, students are not only challenged to perform great pieces of symphonic music at the highest possible level of technical excellence, but they are also challenged to become "expert noticers" and to explore deeply an essential question.
The 2016-17 season will explore the question: how is music political?. Music historians have shown that every piece of music arises from within a particular culture, with its own values, morality, and power structures, and these are all embedded in the music itself.
The politics of music has been a rich topic of inquiry in music studies for at least the last twenty-five years, but three current events make it even more relevant today: the refugee crisis, the rise of a global economy accompanied by a rise in nationalism throughout the world, and of course, the 2016 American presidential election.
Hearts and Minds
November 6, 2016
Even the ancient Greeks recognized music's power to move people. Plato warned: "Any musical innovation is full of danger to the whole state, and ought to be prohibited." It's not hard to understand how a pop song is used by a political candidate, but what about classical orchestral music music with no text? How does it reinforce cultural values and support power structures, or try to subvert them? This concert will explore Shostakovich's powerful but enigmatic Symphony No. 9, Beethoven's heroic style and tribute to Napoleon, and works of Bartok, Prokofiev, Khachaturian, and Wagner.
By the Waters of Babylon: Music of Exile, Longing, and Home
March 12, 2017
One of the oldest songs of exile is Psalm 137, expressing the longing for home of Jews who had been captured and forced to relocate in Babylon. This Jewish diaspora has been repeated throughout history, as various peoples have been pushed out of their homeland by war, destruction, or economic collapse. This concert features music from Verdi's Nabucco, including the famous "Chorus of the Hebrew Slaves," as well as music of the Irish diaspora of the 19th century and of Jewish composer refugees from Nazi Europe. Also featured are spirituals, blues, and jazz—America's greatest contribution to music, with its roots in the African slave trade and diaspora.
We the People: Identity and Music
May 7, 2017
Music has always helped forge the identity of peoples, whether tribes, nations, religions, or even sports teams. Many of the great composers of the 19 th century are remembered for colorful music which celebrated the language and folk music traditions of their people. Featured is the deeply nationalistic music of Grieg (Norway), Dvorak (Bohemia), Sibelius (Finland), Vaughan Williams, Holst and others, as well as the American sound of Copland, Gershwin, and Bernstein.