Artistic Director and Youth Symphony Conductor
---
Matthew Sheppard joined EYSO as Associate Conductor of Youth Symphony in 2016 and was appointed to Artistic Director in 2019. He teaches at the University of Chicago, where he directs the University Chamber Orchestra, the Gilbert and Sullivan Opera Company of Chicago, and the Hyde Park Youth Symphony. As a conductor and pedagogue, he regularly guest conducts orchestras across the Midwest and abroad, including the Orquesta Sinfónica Nacional del Paraguay and the Champaign Urbana Symphony Orchestra in the past year.
Percussion Director
---
Percussionist Zachary Bowers is best known for his zealous approach to life and music. He enjoys channeling his abounding energy into a vast spectrum of diverse and integrated artistic pursuits - performance, education, instrument refurbishing...you name it. Dr. Michael Alec Rose described Zachary's combination of "brilliant technique and irrepressible élan" as "inspiring." On stage, Zachary's charisma shines through his performance of a unique repertoire. In 2012, he made his Carnegie Hall debut performing Charles Ives' Universe Symphony with the Nashville Symphony Orchestra. In 2017 he debuted his solo marimba program "Classics on Marimba"- an ongoing exploration of old and new masterpieces either written specifically for or arranged for the instrument. An avid proponent of new music, he enjoys working closely with composers to premiere new pieces. As comfortable in the classroom as he is on stage, Zachary is committed to sharing his passion for music through teaching and masterclasses. He maintains a small private studio outside of Chicago, Illinois. Zachary holds a Master of Music degree from the University of Illinois and a Bachelor of Music degree from the Blair School of Music at Vanderbilt University. He is always open to collaborating and brainstorming new musical ventures.
Primo Conductor
---
Tracy Dullea is a free-lance bassist and private strings/piano teacher in St. Charles, IL. She leads the Middle School Youth Group where she serves as Music Director at the Unitarian Universalist Church in Geneva, IL. She has led Elementary, Middle School and High School programs starting where she grew up in Honolulu, then in Austin and Phoenix. She served as Principal Bass of Arizona Opera Orchestra, a section player in Austin Symphony, Austin Lyric Opera, Honolulu Symphony, and regularly subs in our own Elgin Symphony.
Chamber Music Institute Director
---
A dual citizen from Toronto, Canada, Roslyn Green joins the EYSO this season as Chamber Music Institute Director. A violist and violinist, she holds an Artist Diploma from the Glenn Gould School and completed a Civic Fellowship with the Civic Orchestra of Chicago in 2019. She has played in the viola sections of the Chicago Symphony, the Lyric Opera Orchestra, the Windsor Symphony, and the Hamilton Philharmonic. Her passion for bringing music into the community has seen her develop projects ranging from a songwriting collaboration with members of the community, to a chamber music residency at a women's shelter, to a chamber music tour of CTA stations.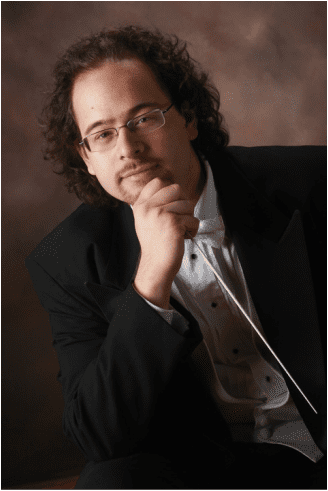 Aaron Kaplan
Sinfonia Conductor
---
Aaron Kaplan enjoys a multifaceted musical career as a conductor, musical director, cellist, music educator, and arranger. He earned a master's degree in orchestral conducting from the University of Illinois at Urbana-Champaign under the tutelage of Donald Schleicher, as well as his bachelor's degree in cello performance and bachelor's degree in music education with high honors also from the University of Illinois. Aaron is currently the assistant orchestra director at Glenbrook North and Glenbrook South High Schools in Northbrook and Glenview, IL where he co-teaches the orchestra classes, is the assistant conductor of the Glenbrook Symphony Orchestra, teaches AP Music Theory, writes orchestrations for both schools' annual variety shows, and conducts the annual Glenbrook musical. He is also the artistic director/conductor of the JAM Orchestra, a unique ensemble dedicated to performing the works of classical, Broadway, and film music, is on the faculty at the Music Institute of Chicago where he conducts the Preludio Orchestra and is the assistant director of the Chicago Suzuki Institute. A passionate advocate of the American musical theatre, Aaron has been the music director/conductor for over 70 productions (with complete orchestration) including West Side Story, On the Town, Les Misérables, RENT, Chess, Guys & Dolls, Fiddler on the Roof, and The Producers. He was invited to conduct the orchestra for the Illinois High School Theatre Festival All-State Production twice; in 2013 for Memphis (premiere amateur production) and in 2017 for Sweeney Todd. He has continued his conducting studies at workshops in the United States and Europe with Gustav Meier and Larry Rachleff and has conducted the Bohuslav Martinu Philharmonic (Czech Republic) and the New Symphony of Bulgaria. Aaron began studying cello at the age of 5 with Holly Compton, and continued with Blake Brasch, Ani Aznavoorian, and Brandon Vamos of the Pacficia Quartet.
Philharmonia Conductor
---
Anthony Krempa lives in Chicago, but hails from Michigan where he grew up in Royal Oak, a suburb of Detroit.  He attended Wayne State University and taught in Birmingham until moving to Chicago several years ago.  Described as "passionate and inspiring", Tony brings a vast experience to the EYSO, with both professional and youth orchestras. The Philharmonia conductor since 2014, Tony loves working with such a passionate and engaged group of music educators!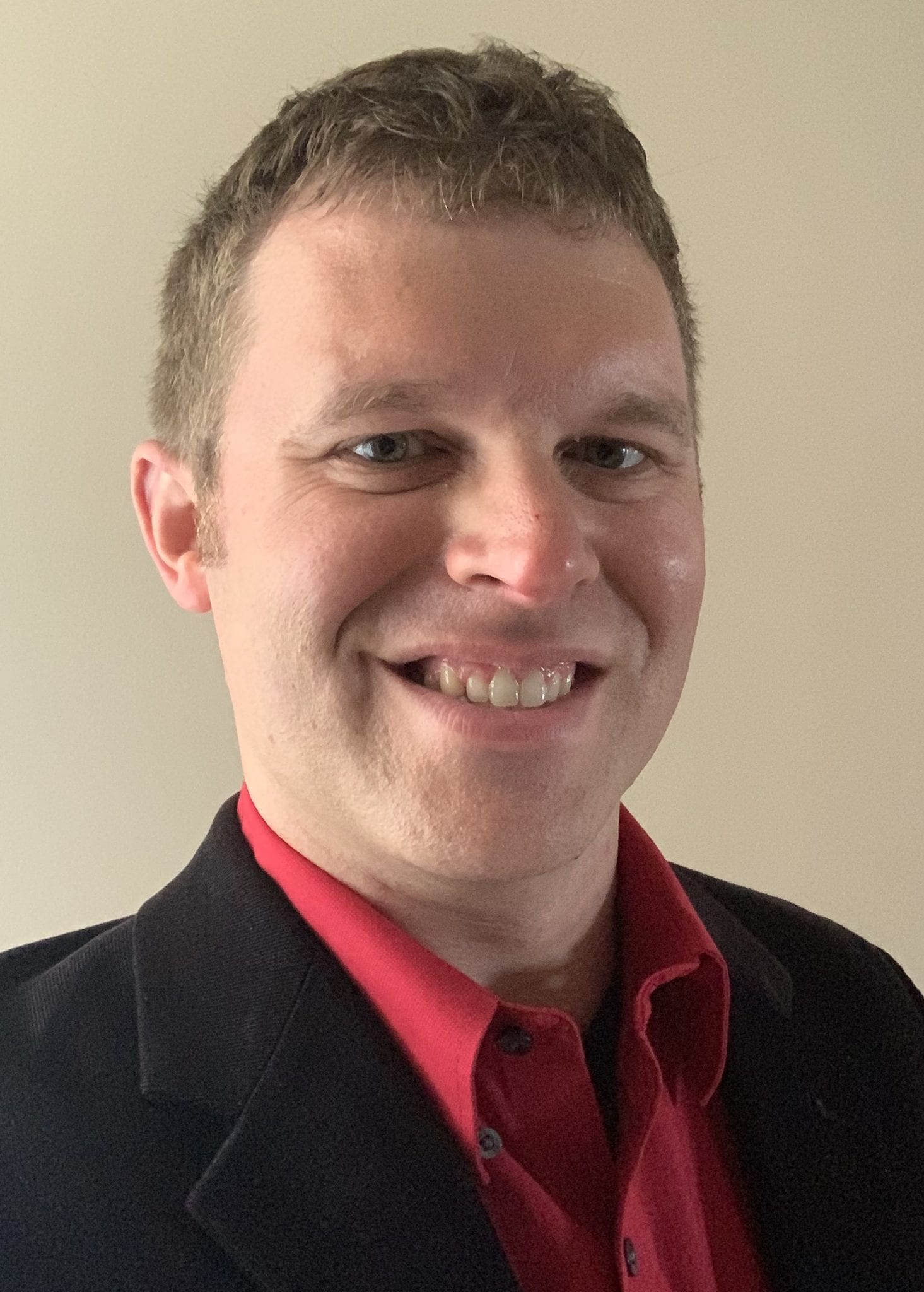 Dan Sartori
Brass Choir Conductor
---
Dan Sartori was born in Rockford and raised in the Milwaukee area, where the Milwaukee Youth Symphony Orchestra (MYSO) was a huge contributor to his decision to become a professional musician and music teacher. He holds a BM in Music Education from the University of Wisconsin-Madison and a MM in Trombone Performance from Indiana University. In the greater Chicagoland area, Dan has performed with musical ensembles ranging from symphony orchestras to brass quintets, jazz bands, wedding bands, brass bands, trombone choirs, pit orchestras, new music ensembles, and much in between. As a teacher, Dan has taught every level from preschool to elementary, middle, high school, and college. He has been coaching on a regular basis with EYSO since 2002, and loves working with EYSO brass students!