A record audition weekend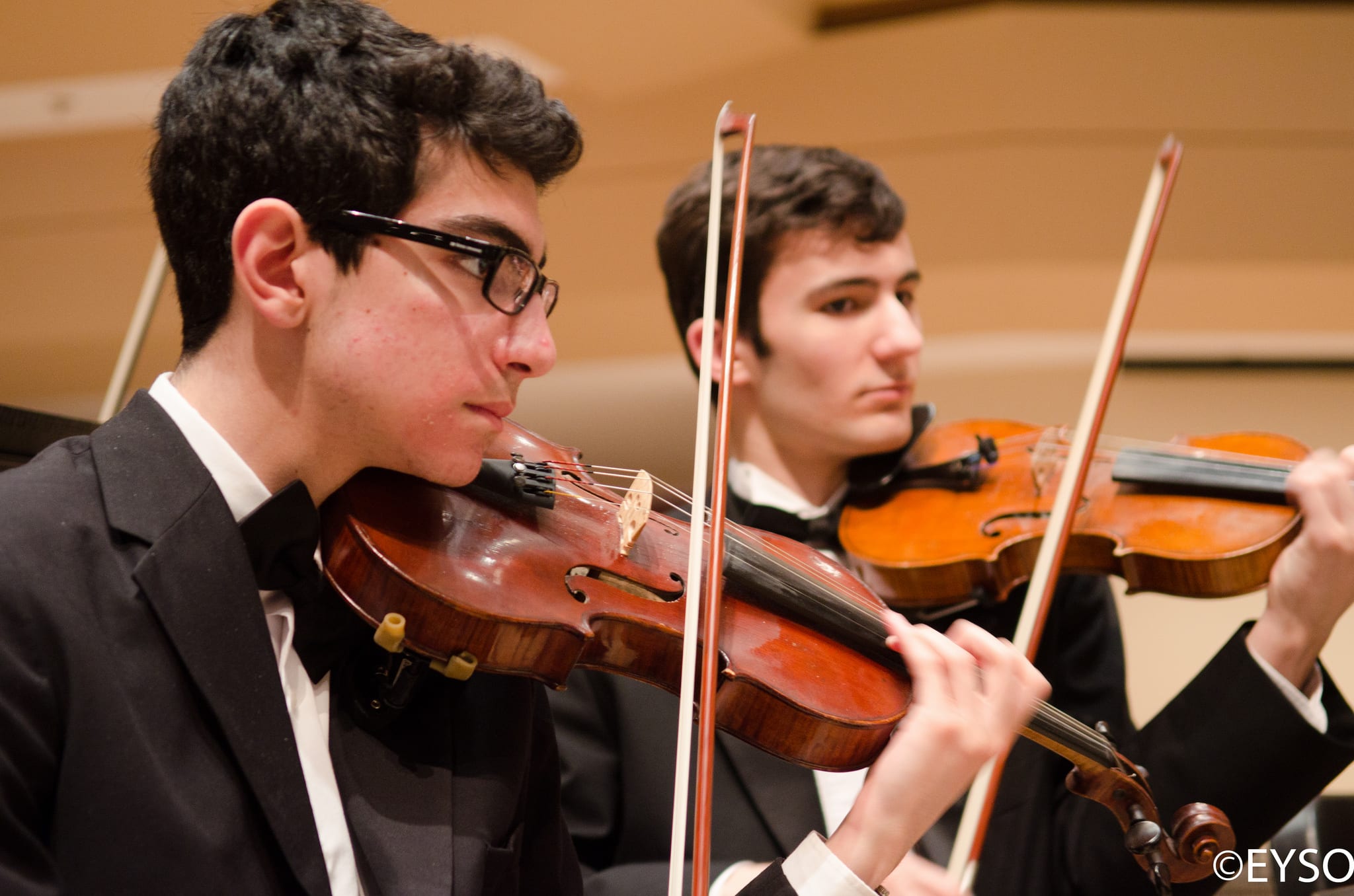 In the first week of June, EYSO conductors heard nearly 400 auditions for our large ensembles and Chamber Music Institute.  Nearly half of those were new students, taking their first steps to joining the EYSO family.
Missed the scheduled audition dates?  EYSO occasionally has vacancies for certain instruments.  Email office@eyso.org to inquire about auditioning.