EYSO SPOTLIGHT: Georgia Alemis, Katy Balk an Rose Hellmers
The new school year is well underway, and this month we are featuring three EYSO alumni-turned-music educators: Georgia Alemis (viola, '88), Katy Balk (double bass, '15), and Rose Hellmers (violin, '14).
Georgia Alemis
 is in her 28th year as Director of Orchestras at Hadley Junior High in Glen Ellyn, where her orchestras consistently earn top ratings in Illinois Grade School Music Association (IGSMA) events. Georgia was the recipient of the Cloyd Myers Memorial Award in 2016-17 for Excellence in Music Education awarded by the Illinois Grade School Music Association. She says her four seasons in EYSO under the direction of David Katz were an important time in her musical development, where she found the confidence to pursue her passion both as a performer and an educator. 
Katy Balk
 has known for as long as she can remember that she would grow up to be a teacher, and she now teaches fifth and sixth grade beginning orchestra at Kenyon Woods Middle School (U-46) and its feeder elementary schools—the same orchestra program where she first picked up the double bass many years ago. "It's nice to be back and serving the community that served me," she says. Katy was in EYSO for five years as an inaugural member of Sinfonia, followed by one season in Philharmonia with David Anderson and three seasons in Youth Symphony with Randy Swiggum. She now has four private students playing in EYSO orchestras! 
Rose Hellmers
 is the Director of Choirs at Ravenwood High School in Nashville, Tennessee, and was previously Director of Choirs at Portage Northern High School in Portage, Michigan. Her teaching background also includes beginning string orchestra and private violin and piano lessons. Rose was only in EYSO for her last year of high school, but she remembers Ravinia and Fall Camp as highlights of a "fantastic experience" (and wishes she had joined sooner!). 
Outside of teaching, all three educators remain active performers (Georgia, who played viola in the Chicago Civic Orchestra and Elmhurst Symphony after college, reminds us, "yes, it's possible to do both!"), and Katy also coaches basketball at Kenyon Woods. They're all looking forward to a more "normal" year of performances for their students, too, after the COVID pandemic forced them to opt for virtual lessons and recorded events last year. No matter what the future holds, though, we know their students are lucky to have these three as their teachers! EYSO wishes Georgia, Katy, and Rose—and all the EYSO alumni educators out there, in all subjects—a healthy and happy school year! 
By Emily Krasinski, EYSO Membership Manager and Music Librarian 

Here are Katy and Rose discussing their favorite EYSO memories, their current teaching roles, and more!



Subscribe to the EYSO channel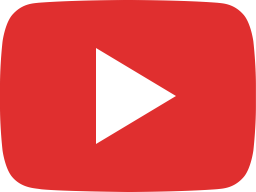 Katy on her teacher training and current work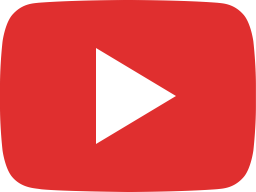 Katy on a memorable quote from her time in EYSO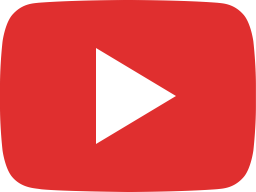 Katy on a classroom wish-list item for her students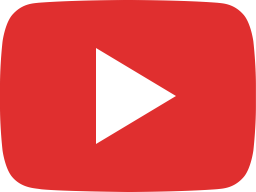 Rose on her past & current teaching roles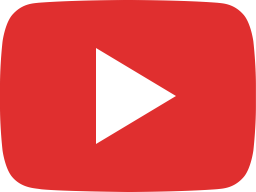 Rose remembering highlights of her year in EYSO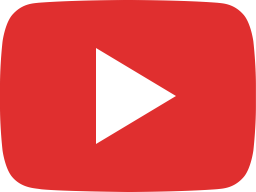 Rose on why she wanted to be a music teacher