CMI Concert on November 10th!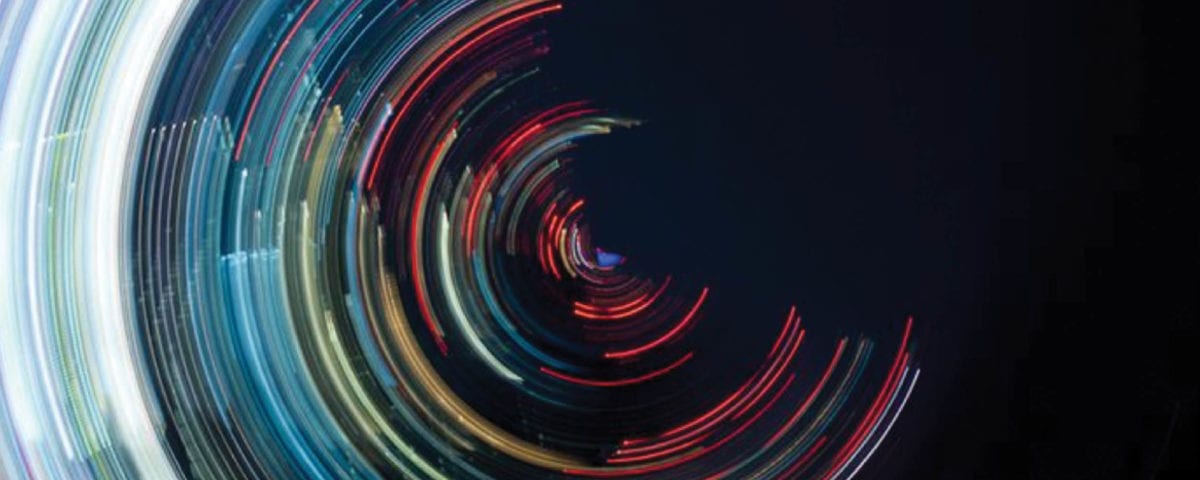 Join us for the first CMI concert of the season at 2:00pm, 3:15pm, 4:30pm. Concerts are free and do not require tickets. Please invite friends, family, and private teachers! All performances are in the Spartan Auditorium of Elgin Community College.
More information about this concert a link to the concert program can be found here.