Sinfonia is a full symphony orchestra of strings, winds, brass, and percussion for intermediate-level high school and middle school musicians. For many wind, brass, and percussion players, this is their first symphonic experience, playing as solo orchestral players alongside the strings. Sinfonia musicians develop their musical and technical skills while also honing their large ensemble skills in a new setting, all while creating a culture of individual responsibility. 
Sinfonia performs selections from across the orchestral repertoire—both original versions and arrangements—ranging from the Classical era to contemporary film scores. Recent seasons have included symphonic works by Beethoven, Sibelius, Dvořák, and Bach, as well as film and theater scores to Fiddler on the Roof, West Side Story, and The Dark Knight. All Sinfonia musicians are eligible to participate in EYSO's Chamber Music Institute, and all Sinfonia brass, percussion, and flutists are automatically enrolled in their unique instrumental ensembles: Brass Choir, Percussion Ensemble, and Flute Choir.
 Sinfonia is led by Greg Schwaegler. 

Subscribe to the EYSO channel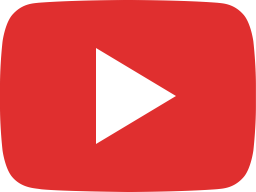 Sinfonia SCHÖNBERG arr Lowden – Selections from "Les Miserables"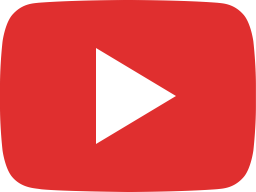 Sinfonia Percussion Ensemble JOPLIN arr. Hicks & Rath – Eugenia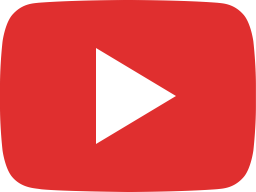 Sinfonia- STRAVINSKY arr. Isaac – Danse Infernale from "The Firebird"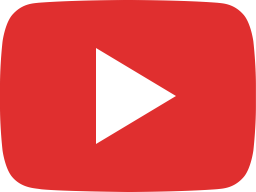 Sinfonia- ZIMMER & HOWARD arr. Lopez – Suite from The Dark Knight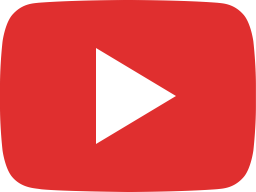 Sinfonia- DVOŘÁK arr. Isaac -- Symphony No. 9 in E minor, "From the New World," I. Adagio—Al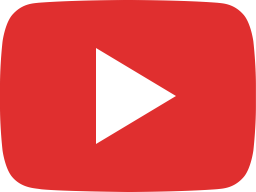 Sinfonia- BACH trans. Stokowski – Komm, süsser Tod