Primo is EYSO's entry-level string ensemble for string players (violins, violas, cellos, and basses) in grades 4-8. For many young musicians, this is their first experience in orchestral playing. To facilitate this tremendous new experience, Primo musicians focus is on accessible repertoire, developing facility in sight-reading, advancing their string technique and scales, and learning audition skills. With both string orchestra repertoire and two/three part pieces, Primo students learn to be independent members of a unified ensemble.
Primo Intermezzo is a small group of more experienced Primo members selected by invitation. Intermezzo musicians are members of Primo with all that entails, and they also rehearse an additional half-hour in smaller, more exposed repertoire.
Primo & Primo Intermezzo are led by Tracy Dullea. 

Subscribe to the EYSO channel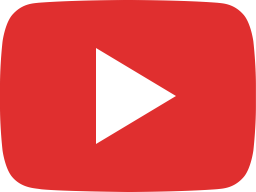 Youth Symphony + Primo Side-by-Side- BRAHMS arr. Phillippe – Hungarian Dance No. 5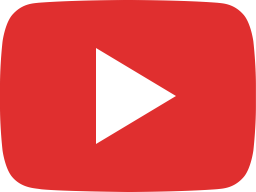 Youth Symphony + Primo: PARCELL – When My Buddy's Burdens Get Done (Two-step and Misstep)