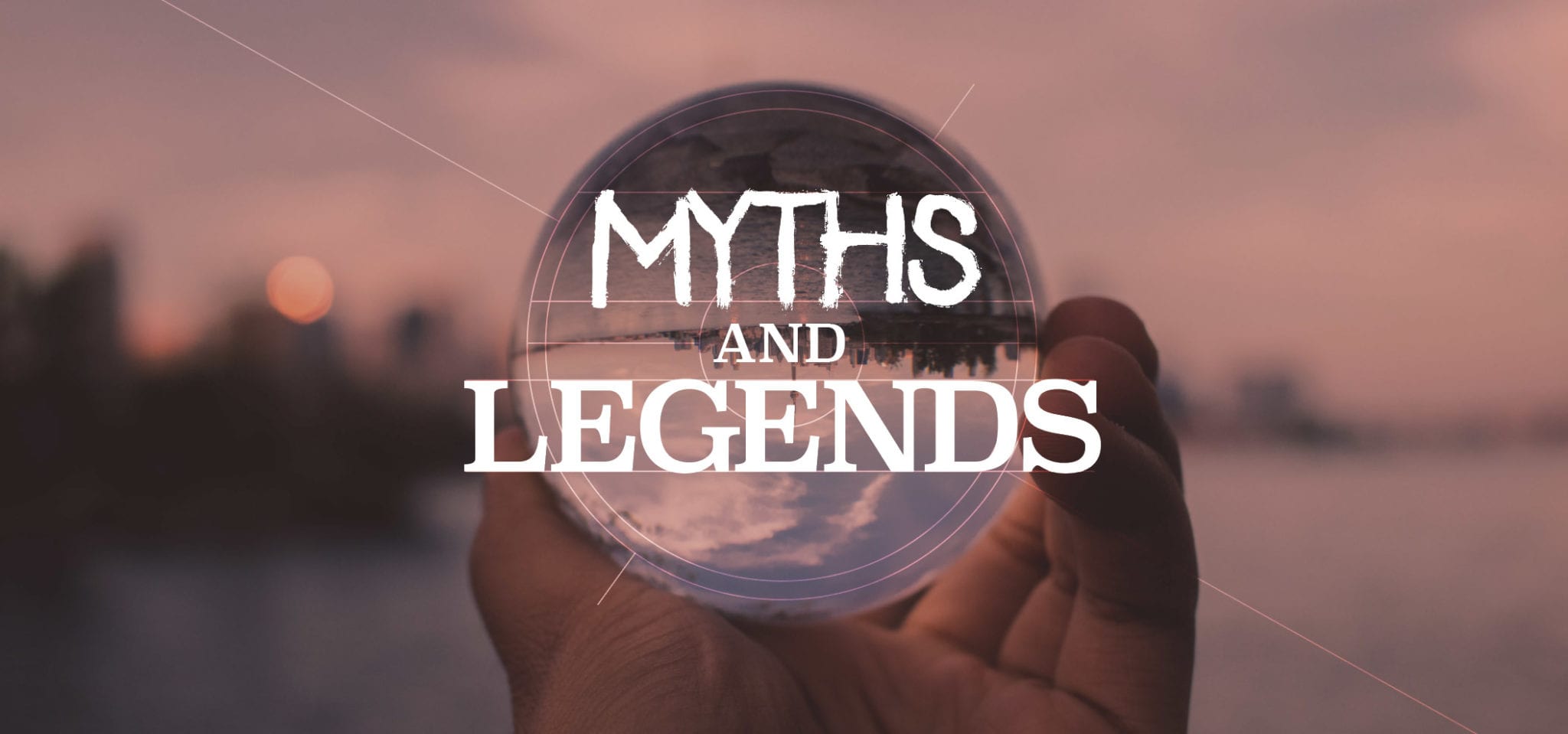 Welcome to 
EYSO's Live-Streamed Origins Concert!
On Sunday, November 15 at 2:00PM, 4:30PM, and 7:00PM the live-streamed concerts will feature performances by our three full orchestras, two string orchestras, Brass Choir, and Percussion Ensembles.
Check back on November 15th for the live-stream!
*Please note that this page has been optimized for Google Chrome. Certain special characters may not show up properly in other browsers.