Giving Tuesday a big success!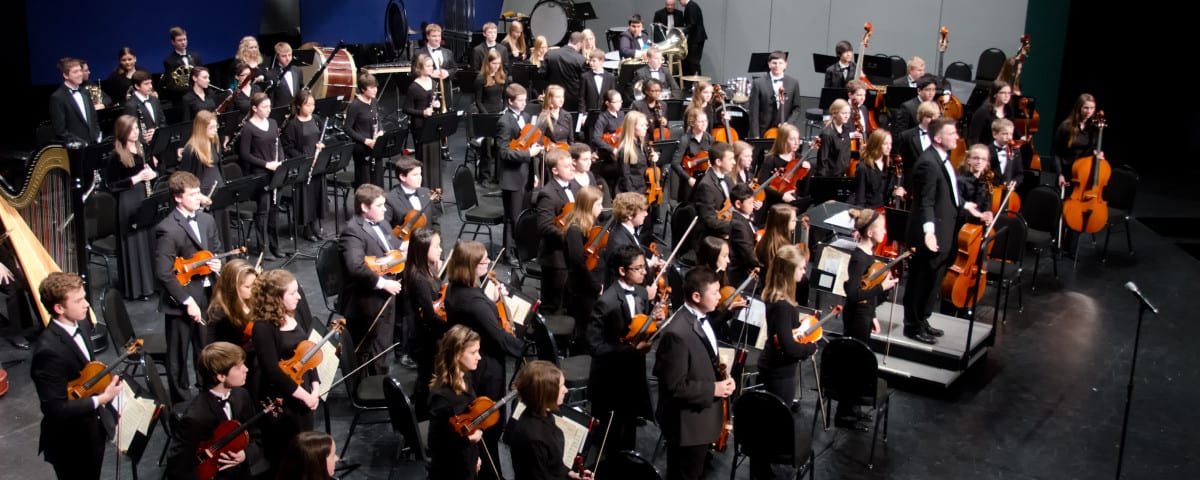 The Elgin Youth Symphony Orchestra is proud to announce that we received $6,530 in donations on Giving Tuesday: December 1, 2015.  Matched by a $5,000 challenge grant from Elgin's Grand Victoria Foundation, we raised a total of $11,530!
"We are so energized about the #ILGive challenge to support Elgin nonprofits. These organizations are the heart of our community. They deliver essential human services, dynamic artistic and cultural richness, and quality educational programming," said Nancy Fishman, Executive Director of Grand Victoria Foundation.
Donations made to EYSO on Tuesday will support 40 more years of music education and outreach for young people from more than 60 communities in the area.
All EYSO donors are encouraged to speak to your employers' HR personnel about matching gift opportunities, which can continue to increase the impact of your gift!
Missed the date?  No problem!  You can still donate to EYSO online today.