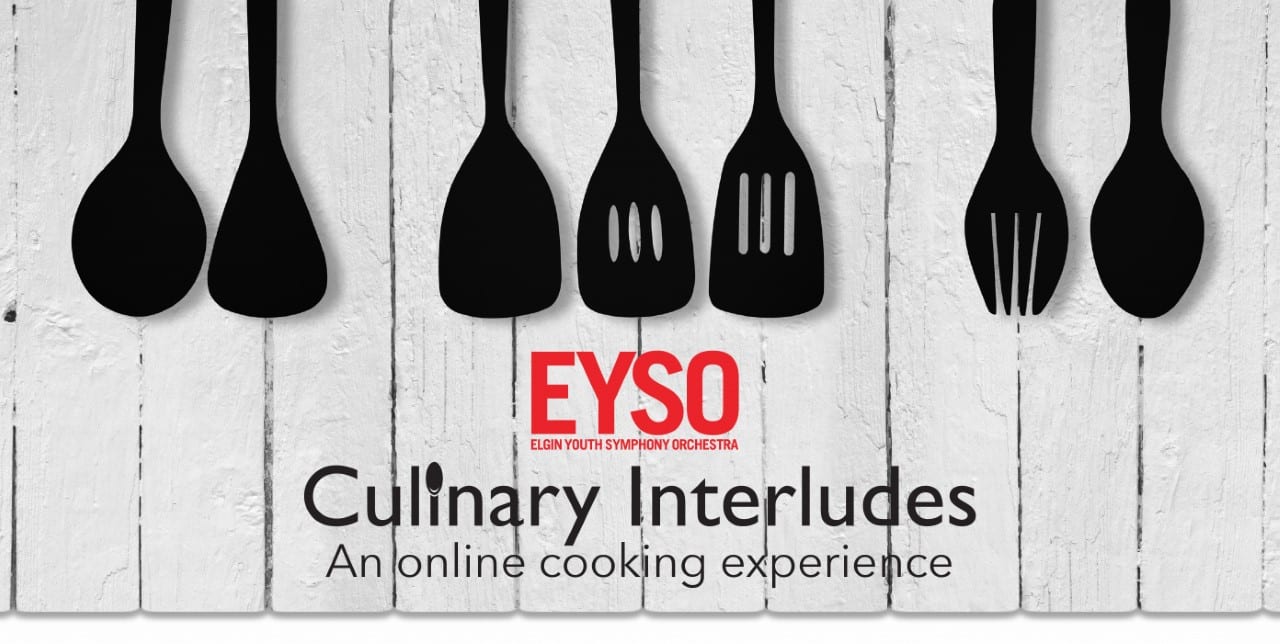 2 nights left to choose from!
Choose 1 or 2 nights
---
Join us for a virtual culinary experience…
The next event is Saturday, February 6, 7 pm CST
Event Dates: Jan. 23–closed, Jan. 30–closed, Feb. 6 (up next!), and Feb. 13
---
Who's Up Next?
---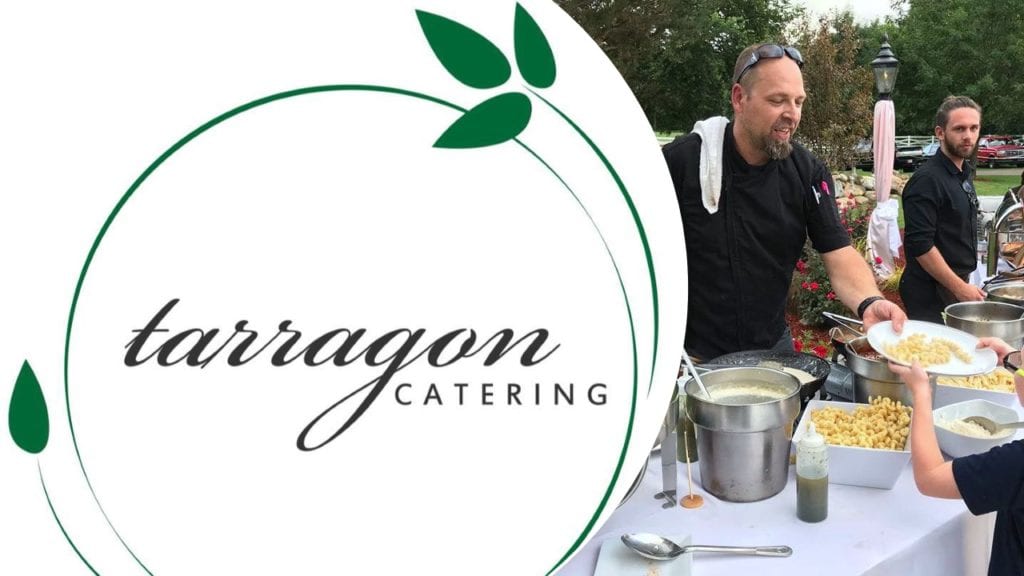 Whether you're in the Fox Valley area or hundreds of miles away we have a ticket for you!
Interested? Read on…
---
On two consecutive Saturdays, be amazed by the talents of culinary masters from:
 Chef Douglas Yeomans (Tarragon Catering) & Balmoral Restaurant
(Choose 1 or 2 nights!)
But, the fun doesn't stop with the food!
You will mingle with "celebrity" guests and experience the EYSO difference with performances by EYSO musicians!
What's that? Oh, yes! There will also be "door" prizes–join us on Zoom for a chance to win!
(well, it's a virtual door anyway)

Receive a unique EYSO signature bamboo cooking utensil for each week you purchase (local or remote)!