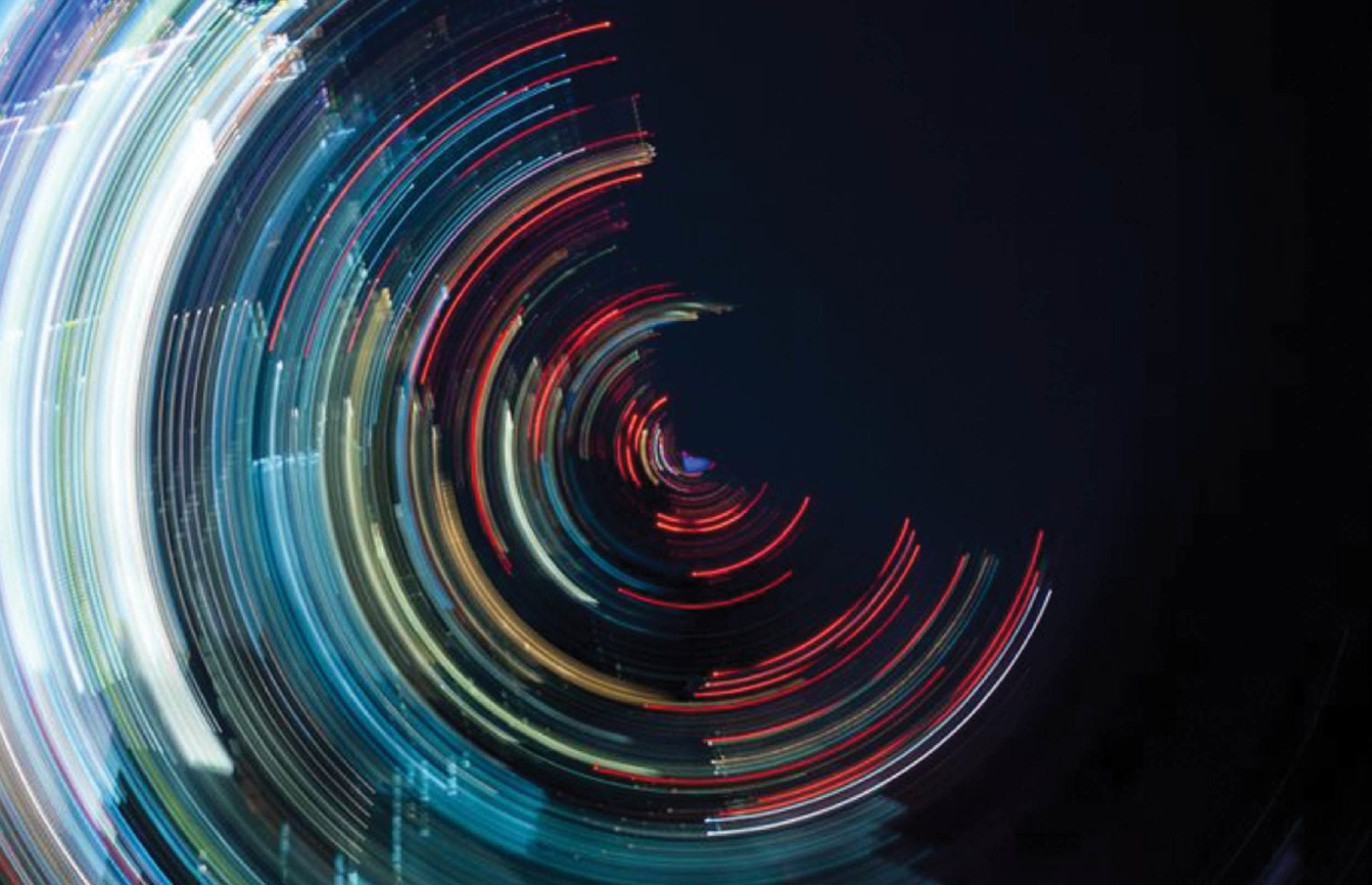 Join us for the first CMI concert of the season. Concerts are free and do not require tickets.
Concert Times:
Please invite friends, family, and private teachers! All performances are in the Spartan Auditorium of Elgin Community College.
Preview the concert program here and see what we are playing and who our students are this season. Sunday is a perfect day to unwind with some lovely chamber music. If you're new to classical music, chamber music performances are a perfect intro as these are short, but engaging performances.